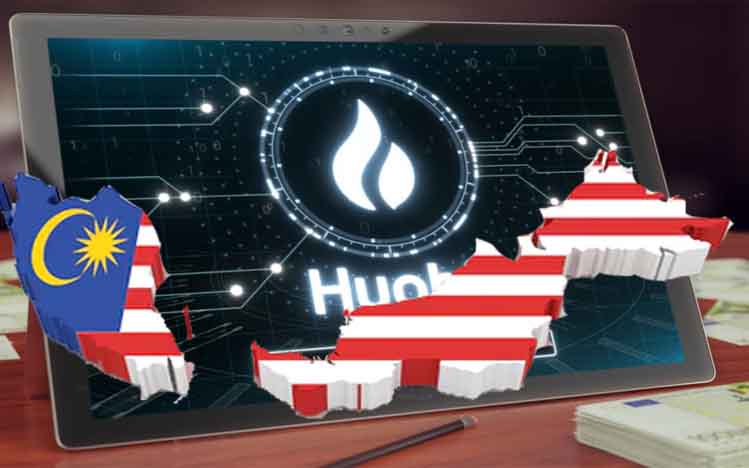 KANALCOIN NEWS – One of the largest crypto exchange companies in the world, Huobi Global, is reported to have released their newest subsidiary in Indonesia's neighboring country, Malaysia. Huobi Global's subsidiary is named Huobi Labuan.
Huobi Global itself is a crypto exchange company or cryptocurrency exchange belonging to the Huobi Group. Huobi Group has its head office in Singapore. Before opening a subsidiary in Malaysia, Huobi Global seems to have opened markets in other countries.
Several other countries that are also the target of Huobi Global's market expansion are the United States, Thailand, Argentina, and Turkey. In the United States, Huobi Global uses a trademark with the name HBUS which also serves cryptocurrency exchanges.
Meanwhile, Huobi Global owns several brand names and subsidiary names for cryptocurrency exchange companies in Argentina and Turkey. To date, Huobi Global has served the community in terms of cryptocurrency exchange for seven years.
Huobi Labuan itself was officially announced as having been opened by Huobi Global on Friday (27/11/2020) local time. Later, Huobi Labuan will offer spot trading of cryptocurrencies and derivatives.
The types of cryptocurrency served at Huobi Labuan are quite a lot, which is around more than a dozen. Some of these cryptocurrencies include Bitcoin (BTC), Ethereum (ETH), EOS, and original tokens made by Huobi himself.
Reported by Kanalcoin.com from Cointelegraph, Huobi Global said that Huobi Labuan would first undergo a trial period in Malaysia. The length of the trial period itself is approximately for the next nine months to ensure the company's operations.
In terms of legality, it seems that Huobi Labuan has obtained a digital asset trading brokerage service license from the Malaysian authorities in September 2020. That means Labuan has obtained legality before opening its services.
Regarding the infrastructure used by Labuan, Huobi Global chose to partner with their own trading technology product called Huobi Cloud. That means Labuan will use established technology made by their own parent company.
Huobi Cloud itself will later act as an intermediary service for digital transaction processing by Huobi Labuan customers.
The opening of Huobi Labuan in Malaysia itself actually further emphasizes Huobi Global's position in the world of cryptocurrency trading and exchange. In fact, it was previously reported that Huobi Global experienced a sharp decline in 2020.
In addition, this expansion by Huobi Global is a bold decision amidst the regulatory turbulence facing exchanges in certain jurisdictions. In fact, Huobi Global is also involved with the DeFi space and decentralized internet projects like Filecoin.
To date, Huobi Global is listed as the crypto sports exchange with the second largest trading volume in the world. In addition, they also have a high ranking on the derivatives exchange chart.
(*)