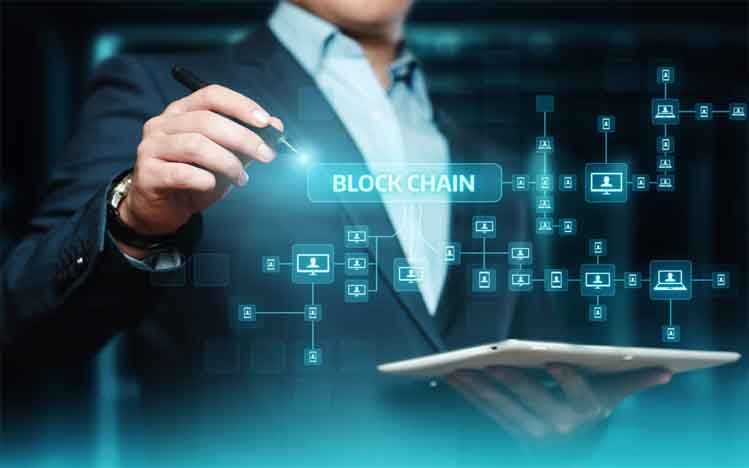 KANALCOIN NEWS – The city of Olsztyn in Poland is reportedly the first city in the world to use blockchain technology to improve the quality of emergency services for the people in the city. Reportedly, the blockchain technology used by the city is SmartKey.
The government of the city of Olsztyn in Poland decided to improve the quality of emergency services to its citizens at this time. The municipality of Olsztyn has decided to use SmartKey technology in their emergency services.
The reason is that the Municipal Government of Olsztyn uses Ethereum to develop their blockchain technology-based emergency service project. Blockchain-based emergency service technology using SmartKey will later be used by police, fire and ambulance services.
Later, the SmartKey used by members of the police, firefighters and medical personnel will be connected to various physical assets in cities. This has been tested by the Municipal Government of Olsztyn some time ago.
Reported by Kanalcoin.com from Cointelegraph, Smartkey is said to be able to connect to all smart devices that will be owned by all officers. The smart device that will be used later is called Teltonika.
The existing smart contract will later be connected to Teltonika which is used by all members of the local rescue team on duty. The connection between the two will also be connected to all important buildings throughout the city.
Thus, the rescue team, be it from the police, fire department, or medical personnel, is able to enter certain buildings at the company without the need to access building key holders and ask permission from the building owner. However, of course, this will only be done by the rescue team from the Municipal Government of Olsztyn during an emergency.
Marshall from the Warmisko-Mazurskie Voivodeship in Olsztyn, Gustaw Marek Brzezin, said that this blockchain technology-based SmartKey is a very powerful solution for improving the quality of public services in Olsztyn.
Brzezin also said that the use of blockchain technology in this emergency service seemed to answer all the complicated problems associated with building access permits. In addition, the building owner also has security guarantees for access to the building he owns.
So far, Brzezin admits that he often has difficulty accessing certain buildings to carry out rescue or emergency services to the community.
"Our rescue services to do their job without hindrance is a complicated thing. The use of blockchain and SmartKey technology seems to be the perfect solution, providing reassurance to building owners and occupants, but also freedom for our emergency services," said Brzezin.
Prior to Poland, the city of Busan in South Korea had also implemented blockchain technology in their public services. It's just that Busan is concentrating its blockchain technology on the payment system and reservation of tourist attractions, especially at beach tourism objects in Busan, South Korea.
(*)