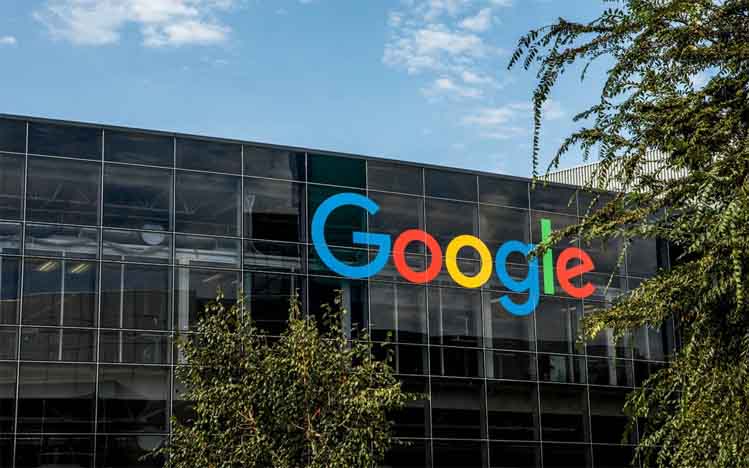 KANALCOIN NEWS – United States multinational company Google, recently made a new policy. Now, the company allows cryptocurrencies to advertise within its services. However, there are some requirements posted. One of them is that all services and products must be certified by Google.
In this regard, Google has tightened its terms of service. It is designed to weed out irresponsible parties who want to cheat. In addition, advertisers must also meet certain requirements and must be certified by Google.
For ads to be certified by Google, advertisers need to be registered with the Financial Crimes Enforcement Network (FinCEN) in order to become part of a central bank. Advertisers must also understand and comply with Google's published advertising policies.
Google Now Allows Crypto Ad Service
Previously, Google banned cryptocurrency ads, but recently Google has published ads about policies on financial products and services. The company from the United States has updated the rules, so that anyone can market cryptocurrency services on its platform.
On August 3, 2021, advertisers offering crypto services are allowed to advertise their products and services. In fact, previously in 2018 the company had banned ads related to crypto currencies, or ads about crypto-related aggregators and affiliates.
However, last June a class action lawsuit filed against Google, Facebook and Twitter for banning crypto ads. The lawsuit was filed by Sydney-based law firm JPB Liberty. For this reason, Google also revised the rules regarding crypto advertising. The company has also targeted consumers from the United States to advertise crypto first.
For this reason, Google is now allowing crypto ads to appear on its pages. However, this is only permitted in certain countries such as the United States and Japan.
However, many suspect this policy will increase product sales for Google and Alphabet. However, the possibility of crypto advertising has little effect on the company's estimated revenue of US $ 147 billion.
Although Google has given the green light to crypto advertising, the company still does not allow advertising for ICOs, DeFi trading, promotion of buying, selling or trading crypto. In fact, endorsements through artists and celebrities are strictly prohibited by Google.
The reason Google tightens the rules is because the company wants to minimize fraud through endorsements. Another recent policy is that Google also prohibits crypto ads that link to certain websites that host cryptocurrency trading signals, crypto investments or sites that contain reviews from brokers.
While new companies allow crypto advertising, Google prohibits crypto ads that aim to compare crypto companies or related products. The company also prohibits celebrities from participating in advertising cryptocurrency products.
The goal is to minimize fraud under the guise of gifts in the form of Bitcoin. The reason is, many people use Google and Youtube to lure people with bitcoin prizes.
This policy was taken because last July Google was sued by Apple founder Steve Wozniak. The lawsuit was filed because there were other parties who were promoting fake bitcoins on behalf of Google and Youtube.
(*)