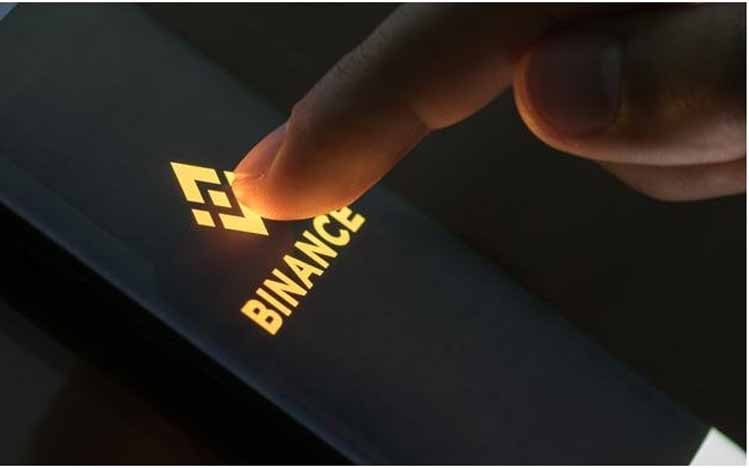 KANALCOIN NEWS – Authorities in Malaysia consider Binance to have been operating in the country illegally. Based on an announcement released on Friday (30/07/2020), the Malaysian Securities Commission (SC) has issued a warning to Binance.
In the public reprimand, much was discussed about the stock exchange and all its entities to stop Binance's operations in Malaysia. Previously, despite repeated warnings, Binance continued to operate in the country. Even in July 2020, Cointelegraph had reported that Binance was not allowed to operate.
At the same time, SC has published an "Investor Alert List" outlining several digital asset exchanges that offer services without permission from Malaysian regulators. Starting Tuesday, Binance was finally given 14 days to deactivate any websites, apps, and service campaigns available in the country.
Chanpeng Zhao, CEO of Binance was also warned to comply with the order in full. Malaysian regulators also urged its citizens to stop trading crypto exchanges that they felt were illegal to operate in the country.
According to Cointelegraph.com via Kanalcoin.com, a spokesperson for Binance considers that they have taken a collaborative approach by following changes to Malaysia's policies, rules and laws. The Binance CEO also has a desire to work with Malaysian Regulators if the exchange develops.
The news of the closure of Binance in Malaysia has indeed become one of the latest information on the news of the giant stock exchange. Related news ranging from warnings, investments and direct bans to scrutiny under financial watchdogs around the world.
Even earlier, in July in Italy, the Italian financial regulator also warned Binance that it did not have the authority to offer services in the country. Other countries that have also warned about Binance besides Italy are Germany, Poland, Japan, Thailand, Singapore, the United States, and the United Kingdom.
In response to the warnings in various countries, the CEO of Binance has pledged and taken steps to address the situation. One is to work with regulators amid plans for further expansion worldwide.
Many exchange policy changes have also been made with withdrawal limits being reduced for users who have not completed the identity verification protocol on Binance. The exchange has also announced plans to close crypto derivatives trading starting from Germany, Italy, and the Netherlands.
Quoted by Kanalcoin.com from Cnbcindonesia.com, it is also certain that Binance cannot operate in Indonesia. This problem is because Binance is a platform that has not been registered as an exchange with the Commodity Futures Supervisory Agency (Bapebbti).
Reflecting on the problems in various countries, it is a warning for Binance to get a business license before carrying out operations so as not to harm each other.
(*)