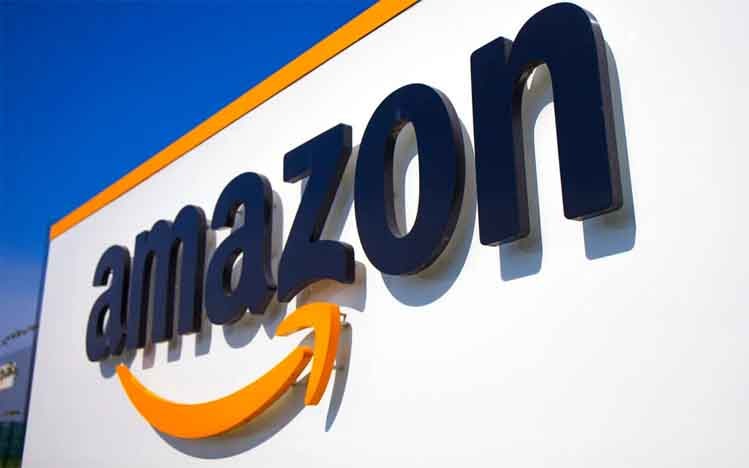 KANALCOIN NEWS – Bitcoin prices skyrocketed on Monday (26/7/2021). The increase in Bitcoin even reached 15 percent in less than three hours. In fact, Bitcoin previously experienced severe pressure which resulted in funds of $110 million (approximately IDR 1.60 trillion) being liquidated.
The phenomenon of the increase in Bitcoin is indeed not a new thing in the midst of very high cryptocurrency volatility. However, what is interesting is the reason behind the rising price of the cryptocurrency.
Behind the increase in Bitcoin, apparently there are rumors circulating that Amazon will soon use Bitcoin payments as an option on their platform. That triggered the Chinese people to 'wake up' and led to Bitcoin's rise.
This was conveyed by one of the Chinese crypto media, Wu Blockchain, through their official Twitter account.
"Bitcoin is up 12 percent in an hour, leading the crypto gains as the Chinese are just waking up. It is clear that the price of Bitcoin has started to rise after this rumor about Amazon spread to the Chinese crypto community," wrote Wu Blockchain media as reported by Kanalcoin.com from Cointelegraph.
Previously, on Thursday (22/7/2021), one of the British media, City AM London, claimed to have received a leak from an 'insider' at Amazon who said that the company owned by Jeff Bezos was ready to facilitate its consumers using Bitcoin payments.
In addition, Amazon is also believed to be issuing their own native token, just like the big companies in the world who are starting to invest and enter the world of cryptocurrencies.
Five days later, on Tuesday (27/7/2021), a spokesperson for Amazon finally opened up about the rumors. An Amazon spokesperson said that the company has absolutely no plans to support Bitcoin-based payments.
However, an Amazon spokesperson said that they are indeed interested in the development of blockchain technology and cryptocurrencies that are currently growing rapidly around the world.
"Despite our interest in the crypto space, the speculation surrounding our specific plans for cryptocurrencies is incorrect," an Amazon spokesperson said as quoted by Kanalcoin.com from Reuters via Cointelegraph.
In addition, Amazon is also still focused on exploring all the potential and things that must be considered before finally entering the cryptocurrency business.
"We remain focused on exploring what this might be like for customers shopping on Amazon," an Amazon spokesperson continued.
After an Amazon spokesperson gave clarifications and rebuttals regarding these rumors, the price of Bitcoin fell again. In the three hours prior to this writing, Bitcoin's price fell by 4.4 percent over the past 24 hours and touched $36,770 per token, according to CoinGecko.
(*)