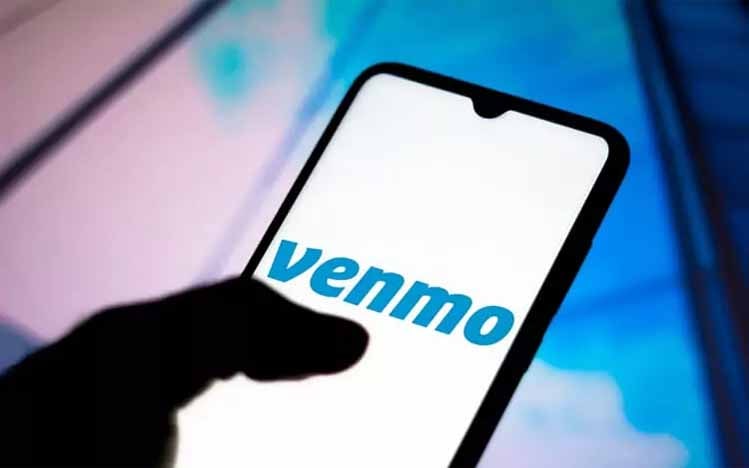 KANALCOIN NEWS – On Monday (11/8/2021) Paypal issued a report on revenue growth for the third quarter, which was 13%.
Not only that, what's surprising is that it is working with Amazon to allow US customers in 2022 to pay with Venmo when they want to checkout.
Early on in extended trading, Paypal's stock is on the rise. However, after the company issued a revenue forecast for next year that missed the analysis forecast, making Paypal's stock turn down to 5%.
Previously, this Venmo Paypal app supported crypto services in April and managed to make the payment volume jump to 35%, which is around $60 billion.
By supporting crypto services, of course, it allows customers in the US to buy, sell, and check out digital currencies.
The 33 million retailers registered with Paypal's crypto service have positioned the company with rival Coinbase and made it the most popular crypto exchange in the country.
Over the next year, Paypal users are expected to be able to make purchases on Amazon.com as well as the Amazon mobile shopping app with their Venmo accounts.
Venmo's deal with Amazon comes as PayPal has been preparing for a future without eBay.
Currently, eBay is in the process of transitioning sellers from PayPal to its own payment system after the company was separated for six years.
Paypal said volume on the eBay marketplace fell to 45% in the quarter and represents less than 4% of revenue.
PayPal CEO on earnings call after this report came out revealed, "This is definitely a very significant moment in our Venmo monetization efforts. This marks the beginning of a good journey with Amazon. In addition, we are no longer limited by the contractual obligations of the eBay operating agreement."
In the fourth quarter, Paypal saw adjusted earnings of $1.12 per share with net income between $6.85 billion and $6.95 billion.
While the analysis surveyed by Refinitiv estimates $1.27 in earnings per share, so the net income to be achieved is $7.24 billion.
However, the revenue guidance for the year has been revised down to 18% placing it in the range of $25.3 billion to $25.4 billion and analysis also estimates $25.78 billion.
With that in mind, Paypal's shares rose immediately upon finding the report as investors focused more on the Amazon deal than on the fourth-quarter guidance.
However, the stock fell sharply when PayPal began discussing next year, fiscal 2022.
During the pandemic, PayPal was the beneficiary of the pandemic with its stock more than doubling last year.
However, this year its shares are down 2%, while the Nasdaq is up 24% in the same period.
(*)