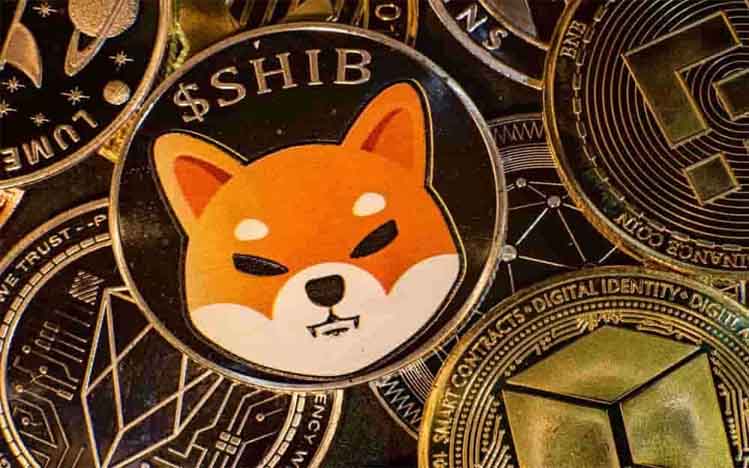 KANALCOIN NEWS – The popularity of meme coins throughout 2021 saw a significant increase. One of them is coin coded SHIB or Shiba Inu.
Reported by Kanalcoin.com from CoinMarketCap, currently Shiba Inu is ranked eleventh with a market cap of IDR 411,854,196,668,223 IDR.
Shiba Inu is one of the most popular meme coins in circulation and is loved by many people because it has a dog theme. Some other dog meme coins that are no less popular are dogecoin.
The bright prospect of the Shiba Inu coin has made many major crypto exchange platforms include SHIB as one of the crypto assets traded on their exchanges.
Some of these major platforms include Binance, the world's largest crypto trading exchange, Mandala Exchange, OKEx, FTX, and recently the Gemini Exchange Platform.
Quoted by Kanalcoin.com from News.Bitcoin.com, Gemini expresses enthusiasm and full support for the various new tokens and coins that are included in the platform.
Quite a number of new tokens have entered the Gemini asset list, ranging from audius (AUDIO), mask network (MASK), wrapped centrifuge (WCFG), quant (QNT), radicle (RAD), burn (ASH), superrare (RARE), fetch. ai (FET), numeraire (NMR), and shiba inu (SHIB).
Gemini exchange also added that they believe the new tokens will provide value to users.
In the future Gemini will strive to continue to support defi, startup metaverse, decentralized infrastructure, and new data management environments to thrive on its platform.
The popularity of the Shiba Inu does not stop here, because many investors and other platform users have also urged exchange companies to include SHIB as one of the assets traded.
One of the exchanges that has received requests from investors to include Shiba Inu is Robinhood Crypto.
Robinhood is a commission-free crypto trading app, making it popular with novice traders to get into the cryptocurrency market.
The request was written by a user and trader at Robinhood named Tristan Luke by writing a petition through the change.org website.
Tristan states that he created a petition asking Robinhood to list Shiba Inu coins for trading.
He saw this prospect from Robinhood's experience with Dogecoin which had been a huge success.
Shiba Inu is a meme coin similar to Dogecoin which has a potential increase of up to 2000% in recent weeks.
He also added that the popularity of the new Shiba is very obvious, even just listed on Binance, and its momentum is growing every hour.
Therefore, traders at Robinhood have high hopes to immediately trade SHIB as one of their crypto assets at this traditional broker.
As of Monday, September 15, 2021, the petition created by Tristan for Robinhood Crypto has been signed by more than 533,000 people, where the goal is to get up to one million signatures.
(*)