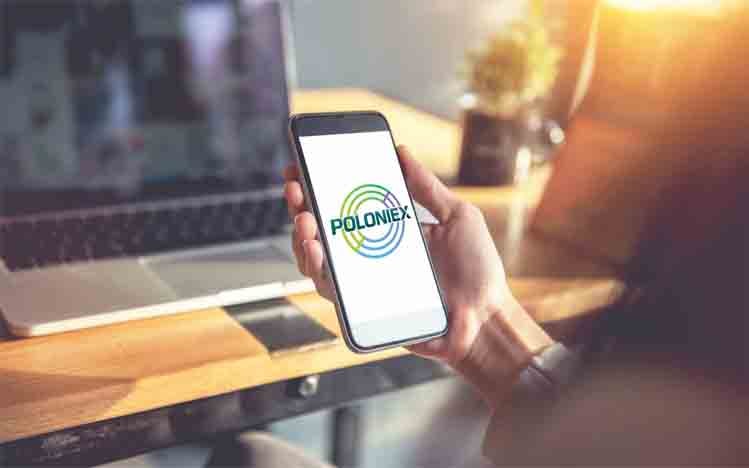 KANALCOIN NEWS –  Poloniex Exchange, a crypto exchange company, confirmed via its Twitter thread that it suspends 12 minutes of its trading history in response to a problem in the software. This leads to many trades being made incorrectly. The announcement from their Twitter did not elaborate on the specific nature of this glitch.
Nevertheless, perceived technical issues with the exchange are not the interesting part in this. Poloniex handled this situation by deleting every trade made between 17:53 UTC and 18:05 UTC today. Performed after a problem is detected after an audit automatically. Poloniex also canceled pending recalls.
Additionally, any customers affected by this are notified of this via email. So far, no Poloniex Exchange spokesperson has provided further comment. It is therefore not known how many users were actually affected or what kind of trading volume was canceled by the decision.
Poloniex itself is a popular cryptocurrency exchange company among retail traders. Many newbies learning how to trade crypto on exchanges take and issue crypto. Since launching in 2014, however, the main market share has slumped as more than 200 exchanges entered the market. In 2018, Poloniex's fortunes began to change when social payments company Circle bought it for $400 million.
Circle integrates institutional trading and services with the Poloniex Exchange retail trading platform. An in-depth review of costs, features, pros and cons was conducted to assess how the new Circle and Poloniex compare to other crypto exchanges. The conclusion is a fully integrated retail and institutional trading business will enable Poloniex to compete with better services, liquidity and prices.
Poloniex also recruited more public figures or influencers. They had time to send open invitations to people who are interested. Poloniex is looking for a blockchain influencer with a large following on Twitter. Everyone can participate on condition that they have good knowledge of cryptocurrencies.
If the user falls into this category, it will be submitted to the Poloniex community leadership program. This feature that will help users gain USDT leverage. Interested persons can submit applications online. Later, a special team who is responsible for checking it. But those who are selected must recruit new and active users to the Poloniex platform.
(*)