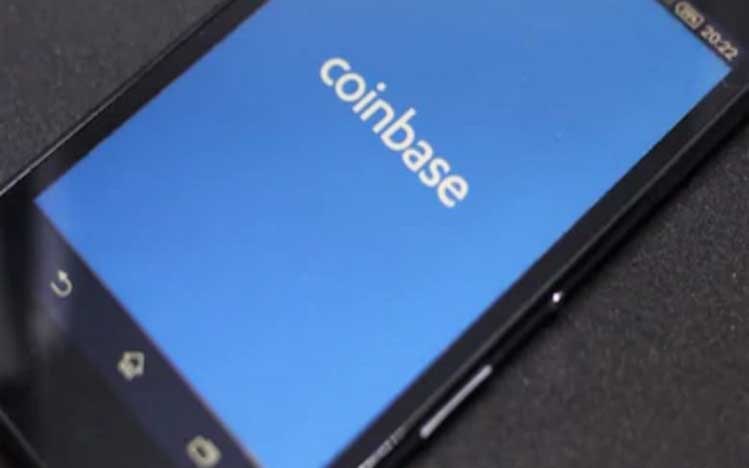 KANALCOIN NEWS –  The world famous cryptocurrency exchange company, Coinbase, has officially launched their new product called Coinbase Asset Hub. Coinbase Asset Hub was launched with the aim of significantly enhancing the service offering.
On Thursday (14/1/2021) local time, Coinbase announced that they had launched a new platform called Coinbase Asset Hub. The platform is specially designed for publishers who want to list their assets with Coinbase.
In the future, publishers are expected to be able to register their assets more efficiently. In addition, issuers will not need to go through the complicated recording process that Coinbase companies usually use to register their assets so far.
Chief Technology Officer, Surojit Chatterjee, said that Coinbase Asset Hub is a simple and efficient product for cryptocurrency issuers to list their assets and business on the exchange..
Chatterjee also said that the goal of the Coinbase Asset Hub is a single interface for digital asset issuers to fully manage their asset lifecycle on the platform launched by Coinbase.
Reported by Kanalcoin.com from Cointelegraph, Coinbase will continue to emphasize the same policy on their new platform. Coinbase Asset Hub will continue to maintain a robust evaluation process to ensure that each asset meets the legal, compliance and security requirements set by Coinbase.
Issuers wishing to list their assets on Coinbase Asset Hub must first fill out an application. The application will ask the issuer of the digital asset concerned to list their asset name and ticker symbol.
In addition, publishers will also be asked to answer several questions related to their digital assets. If these two steps have been completed, the issuer will be taken to the compliance review process stage from Coinbase.
Until recently, Coinbase was considered a goldmine for the issuing industry of cryptocurrencies and other digital assets. This is because Coinbase is considered capable of being a door for millions of investors who want to invest in cryptocurrencies or other digital assets.
Coinbase is also known for providing an easy way for its participants to convert fiat currency into certain digital assets without having to deposit bitcoin (BTC) or ethereum (ETH) first.
However, it is not easy to become a digital asset depositor within Coinbase. To date, there are just over 40 assets listed on the main Coinbase platform, which is accessible to everyone.
Meanwhile, on its professional exchange platform, Coinbase has more than 90 assets listed on the Coinbase Pro platform. This is what makes issuers of cryptocurrencies and other digital assets compete to register their assets with Coinbase.
(*)