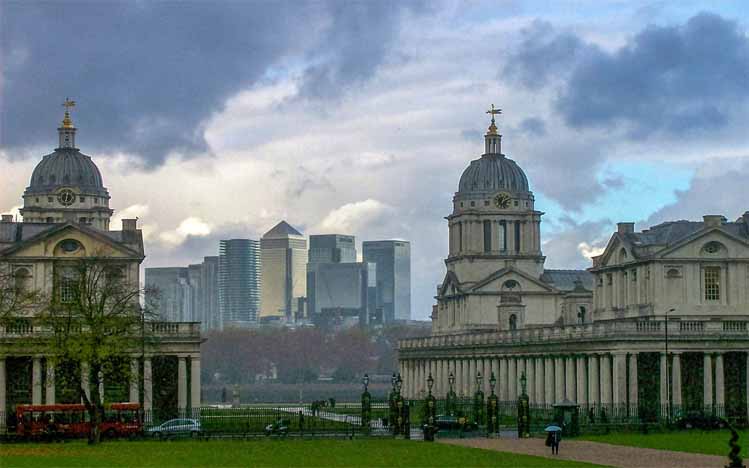 Kanalcoin.com – Veteran British financial adviser, Neil Liversidge, called on the British government and parliament to ban the use of crypto in his country. The reasons used by Liversidge in his lawsuit are classic reasons.
A veteran British financial adviser, Neil Liversidge, reportedly asked the British Government to ban all transactions involving cryptocurrencies, including bitcoin (BTC). These demands were conveyed by Liversidge in a petition.
The owner of an independent financial advisory firm called West Riding Personal Financial Solutions created a petition urging local financial authorities to stop all cryptocurrency transactions across the country.
In the petition filed by Liversidge, the British Government is asked to ban the use of cryptocurrencies in institutional and private transactions.
"Legislation to prohibit payments or receipts in cryptocurrency by businesses or individuals resident in the UK, and obliges UK regulators (FCA and PRA) to prohibit transactions by UK financial institutions in cryptocurrencies, such as Bitcoin," wrote the Liversidge petition. Kanalcoin.com from Cointelegraph.
The reasons Liversidge used to ban the use of cryptocurrency in the UK itself are classic. Liversidge cites a variety of reasons used in the narrative of typical anti-crypto groups.
According to Liversidge, cryptocurrencies, like bitcoin, have no intrinsic value. These conditions can have an unstable effect on public finances. In addition, cryptocurrencies are accused of being used for dangerous criminal activities.
Apart from that, Liversidge also said that cryptocurrency mining by miners is very dangerous for the environment. What is meant by dangerous for the environment is for the global financial environment.
According to Liversidge, by banning the use of cryptocurrencies, the British Government will immediately be able to eliminate crimes that take advantage of access to cryptocurrencies without catching rogue criminals.
"Law enforcement will never catch them all, won't even arrest most of them, but it destroys their financial base, reduces their power," Liversidge said via IFA.
In fact, through IFA too, Liversidge also said that all British citizens who have crypto currency must immediately sell everything. It is intended that all British citizens who own crypto currency will not suffer losses.
"So if you are holding cryptocurrency right now, my advice to you is to find some idiot who is richer than you and throw it away," Liversidge said via IFA..
Liversidge needs to fight harder to get the sympathy of all British citizens through his petition. Reportedly, currently the petition submitted by Liversidge has only been signed by 108 people. Liversidge only has until 7 July 2021 to submit the petition to the UK Government.
Currently, bitcoin is reaching its all-time high price of $42 thousand per coin.
(*)