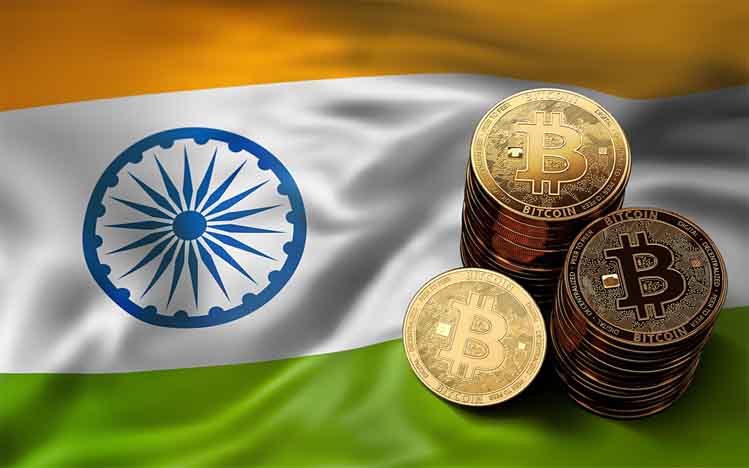 KANALCOIN NEWS –  Minister of State Finance of India, Anurag Thakur (20/07) said that there is no law in the country that expressly bans the use and spread of cryptocurrency. Local media outlet Inc42 reported on Thakur's statement on July 19, 2019.
The statement came during a recent exchange that took place between MPs and Thakurs within the Rajya Sabha – "Council of States", or the highest legislative assembly in the country of India.
One of the members of parliament, Dharmapuri Srinivas, was also reported to have asked Thakur about the legality of cryptocurrency, whether it is legal or not to use it. Srinivas' question seems to follow up on the first question ever submitted regarding the legality of crypto information and enforcement,
"Has the government taken note of the prevalence of cryptocurrencies in India, and moreover what action has been taken on the people responsible for running cryptocurrencies in the market"
Upon this question, Thakur reportedly even gave a negative response. Looking at the country's current position, Thakur said that no law has been specifically drafted to directly refer to the spread and use of cryptocurreny. This crypto activity is reported to only fall under the type of customer that can be acted upon if it violates pre-existing laws, which can be enforced directly by entities including the RBI, the Enforcement Directorate and the Income Tax Authority of the State of India.
According to a previous report by Cointelegraph, the unverified and leaked draft bill entitled "Banning Cryptocurrency and Legal Digital Currency Regulation" would ban all cryptocurrencies deemed unofficial. In this case, cryptocurrency is defined as: "An information or code or number or token that is not part of any official digital currency, generated by means of cryptography or other means, which provides a digital representation of value.
However, this definition actually made the Indian state make an option for the issuance of digital Rupees which was proposed directly by the bill.
In addition to this news, previously India had also stated that it would block digital money from Facebook, namely Libra. The country with the third largest economy in Asia is still in the process of considering the circulation of Libra. Subhash Grag, the secretariat for India's Economic Affairs, said that the design of Facebook's currency was not entirely clear.
It is rumored that Facebook itself will soon issue Libra, its own digital money, in the first half of 2020. Digital money is expected to reduce expensive transfer fees that have been deferred to the public so far. A source from the Economic Times also stated that Libra would not be distributed in India. The reason is because the government has not given permission to use the banking network for Facebook digital money transactions.
(*)