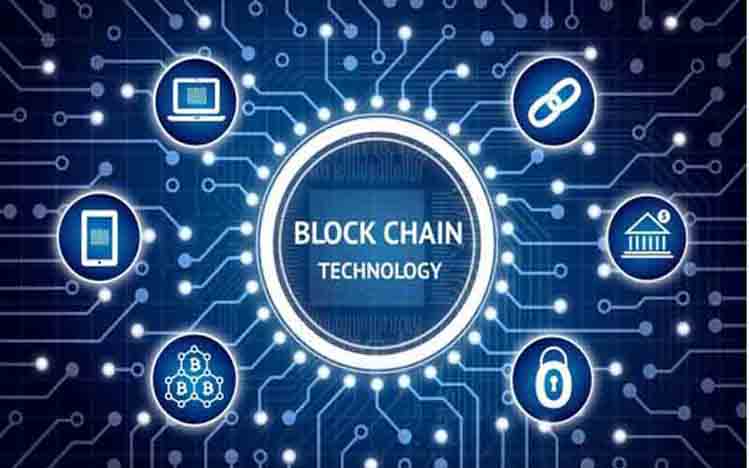 KANALCOIN NEWS –  In a meeting with Herman Gref, President of Russia's largest bank, Sberbank, President Valdimir Putin spoke about the issue of Blockchain development. He clearly shows that he does not want to be left behind with the progress of the system.
Sberbank has introduced Blockchain in a system for transferring and storing documents at their Bank. With one of its partners, Russia's Federal Antimonopoly Service (FAS), they teamed up last December. The bank is also rumored to be opening a cryptocurrency exchange in Switzerland soon.
Gref, who spoke directly to Putin, then discussed what he saw as part of the need for a program for training professionals on Blockchain. Because basically this industry will cover the whole world.
Gref also conveyed the need for regulations that must be made very carefully. Not a regulation that even prohibits Blockchain innovation.
In response again, Putin, looking cautiously, posed the question "why does Russia need this industry so badly? Whereas we already have everything, oil, coal, gas, metals, diamonds, platinum and everything!" He then said that this industry will develop well in Russia which has a good intellectual base."
Putin also added that the Russian state urgently needed its own "explosion" and adopted an analogy once given by the former minister of oil resources of an Arab country, who has never been named, which reads "The Stone Age did not end because of a shortage of stones, but because new technologies emerged ."
Putin continued, countries that are very slow in adopting technological developments such as blockchain, will more quickly fall under the dependence of development leaders. Putin also explained that they should be able to take maximum advantage of this technological development factor, in order to encourage future economic progress.
In the past, Putin has even come up with the idea of launching a "crytorubble", which is his own currency. However, it turned out not to be good.
Most recently, last January, after meeting and consulting with the Founder of Ethereum, Vitalik Buterin, Putin suggested launching a new and multinational cryptocurrency for adoption by BRICS and EEU countries, in order to create a more secure blockchain system.
(*)