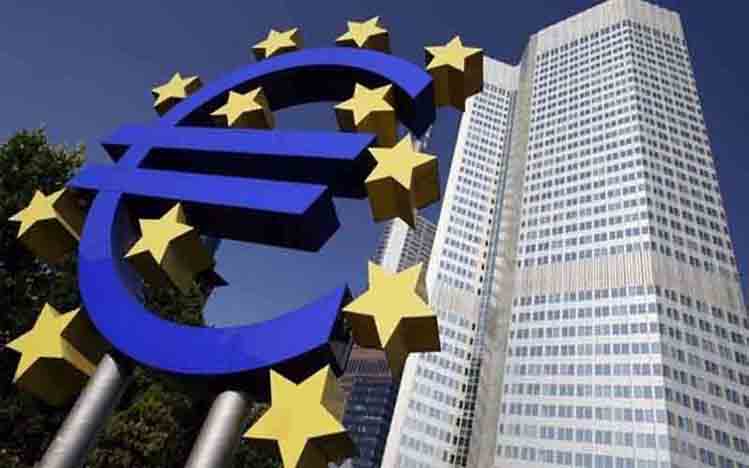 KANALCOIN NEWS –  A member of the executive board of Europe Central Bank or ECB, recently gave news that he will soon launch his artificial payment system. According to the ECB, people are only familiar with countless blockchain systems, the security and speed of transactions that can be done anywhere. Blockchain is currently being targeted by people. Not a few countries are conducting deeper studies regarding this decentralized data-based system.
However, Yves Mersch from Luxembourg, says that he has something new, especially with regard to the payment system. Mersch as a member of the ECB executive board said to Bloomberg, that the ECB has prepared a new payment system called Target Instant Payment Settlement or TIPS. This system will be launched in November, which is expected to compete with blockchain systems.
Mertch also said that TIPS was created on the basis of crypto developments. So that the ECB conducted experiments to create digital-based payment technologies such as blockchain.
"Banks urgently need to implement instant payments quickly and also provide an alternative narrative to the public debate that is currently underway regarding the alleged innovation brought about by virtual currency schemes."
Target Instant Payment Settlement or TIPS will enable citizens and their companies to make bank payments anywhere, especially in the Euro area, in a matter of seconds.
Currently it still takes up to 1 working day to be able to provide money transfers throughout the Eurozone. While they have provided real-time transfer facilities for large payments, they will only offer their services to companies and small individuals.
For Retail Banks they also use this system with a maximum price of up to 0.20 cents/payment, at least for the first 2 years. The ECB also stated that this new payment system should further enhance integration within the Euro area.
Instant payments are also available in several countries, including the Netherlands and Spain. However, for the system proposed by the ECB, they will offer the same services to the other 19 countries in the Eurozone.
Meanwhile, to discuss the development of cryptocurrency, a meeting will be held with monetary policy makers, and finance ministers of the G-20 countries. This meeting will be held in Buenos Aires in March.
(*)