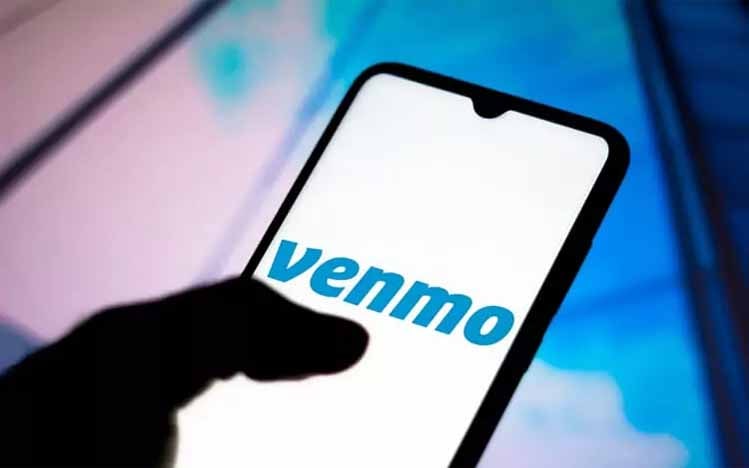 KANALCOIN NEWS – Venmo, PayPal's payment method, has launched a new feature in the form of cash back. This new feature can include transactions starting from zero on crypto purchases.
This information has been delivered directly by Venmo themselves on their official Twitter account on August 10, 2021. Their credit card holders already have the advantage of converting cash back into four digital assets hosted by the platform.
Its users are also given cash back offers ranging from 1% to 3% for certain purchases. The new feature will provide free transactions for every crypto purchase. Asset exchange conversion fees will also be included in the monthly transaction report.
Venmo company currently supports Bitcoin, Ethereum, Litecoin, and Bitcoin Cash. Customers can activate the new feature by selecting the "rewards" button on the credit card home screen. Purchases will be made manually and can also be set up automatically.
According to Venmo Vice President and Manager, Darrell Esch, said that the cash back feature for crypto in Venmo credit cards offers customers a new way to start exploring the crypto world.
By using the cash back they earn every month automatically, it may be easier to buy one of the four cryptocurrencies on Venmo. The company that launched crypto trading at the end of April this year has around 70 million users in the US.
This opportunity can also give customers the option to buy and sell different cryptocurrencies, view market information, to access educational content. According to PayPal's second quarter earnings on July 28, Venmo's revenue has grown by 183% year over year and has adopted strong crypto trading.
On the other hand, Alchemy Pay also launched a virtual crypto card with Visa and Mastercard support. Paypal has indeed been actively working to expand crypto services and has been enabling crypto purchases since November 2020.
According to a Cointelegraph report published by Kanalcoin.com, on July 15, 2020, the company increased the limit on crypto purchases to $100,000 per week. Then, during the Q2 conference, they announced plans to offer crypto trading to UK customers as well as plans to enter DeFi.
PayPal, founded by Peter Thiel, has provided payment services to more than 400 million customers and merchants worldwide. This makes a company that is more than 20 years old looking to stay on the development curve in the leading edge of the crypto space.
In March and May, security firms Crypto Curv and The Block revealed that PayPal has also held exploratory talks regarding the launch of its own stablecoin.
(*)