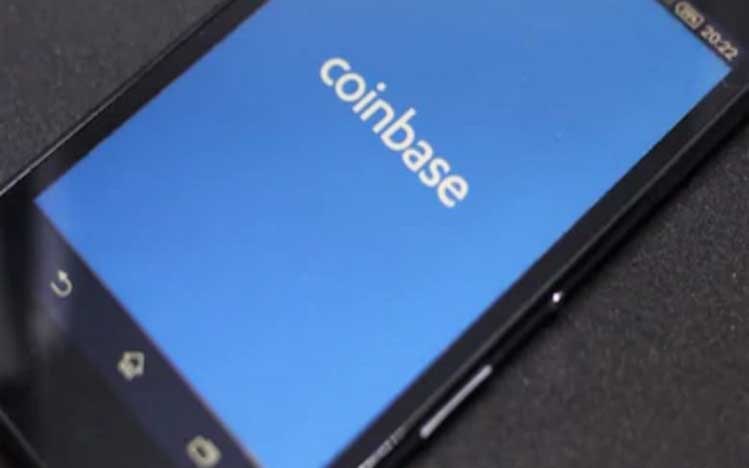 KANALCOIN NEWS – Coinbase was criticized for its annoying service. This was followed by reports of one user's account being hacked and draining all their money.
Reporting from Kanalcoin.com via CNBC, thousands of Coinbase users around the world have filed complaints against the company. Many users claim that the hackers have drained their accounts.
Thousands of these users on average complain about accounts being taken over and their balances suddenly disappearing. Coupled with poor user service, Coinbase users feel angry at being suspended for too long.
Coinbase user Tanja Vidovic says that she has lost almost her entire $168,000 cryptocurrency. This happened sometime in April when he received a number of security warnings in the form of password changes. His attempts to contact Coinbase by phone were fruitless.
Another customer also mentioned that in March, after logging into the Coinbase app, $35,000 of crypto assets had disappeared from their accounts.
Although the Coinbase Regulatory Response Team has emailed the victims, it has not resolved any issues. They state that transactions on the blockchain are irreversible because Coinbase's insurance policy does not cover theft from individual accounts.
On the other hand, in March, The New York Times ran an article about a Coinbase user who became a victim and sued the company after losing $100,000 of cryptocurrency.
Many Coinbase users end up venting their frustration through social media. One of them, the @CryptoKaleo account which has 360,000 followers. He mentioned that the Coinbase Company was a complete disgrace.
My dad has been trying to access his @Coinbase account w/ little to no help from Coinbase Support the past 3 months.

Countless emails either w/ incredibly generic replies that don't address the issue, or completely ignored. Absolutely embarrassing display of care for customers.

— K A L E O (@CryptoKaleo) August 24, 2021
This Twitter tweet, which was posted in the early hours of August 25, 2021, has attracted another Coinbase user who has a similar problem. Coinbase immediately responded to complaints from the account.
This then increasingly raises new complaints from other users such as;
"You will only respond and help people who have a lot of followers so that your reputation is not destroyed! How about the others? It's been 5 months and no attempt to help!"
Another user on Twitter added, "I haven't been able to log into my own Coinbase account for almost 4 months. Very bad service!"
In April, when the company began to appear publicly, Coinbase CEO Brian Armstrong said ironically to CNBC, that people don't have to be afraid of cryptocurrencies like they used to.
To date, Coinbase users have filed more than 11,000 complaints against Coinbase through the United States Federal Trade Commission to the Bureau of Consumer Financial Protection. It has been going on since 2016 and the complaints have mostly to do with customer service.
(*)