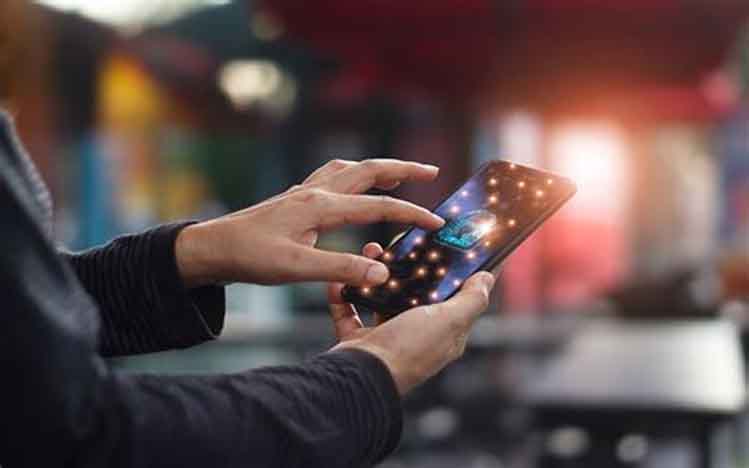 KANALCOIN NEWS – Bitcoin seems to have a new threat at the moment. This can be confirmed after the Blockseer miner pool is said to have a tool capable of censoring Blockchain transactions. This Transaction sensor tool is said to be able to filter all transactions that occur on the Blockchain.
A fledgling blockchain and technology company, DMG, has reportedly made a claim that they have a new pool of cutting-edge technology. The pool miner named Blockseer reportedly has a blockchain transaction sensor tool.
DMG acknowledged that the sensor tool they installed on Blockseer would later be able to select and sort various transactions on the Blockchain. In fact, DMG acknowledged that Blockseer's capabilities were able to exceed the capabilities of the United States government's Office of Foreign Assets Control (OFAC).
With the censorship of this blockchain transaction, DMG via Blockseer will not include high-risk wallets in blocks posted by Blockseer. However, using Blockseer will have to go through a Know Your Customer (KYC) protocol test first.
Later, transactions filtered by DMG will use labeling data from Blockseer and Walletscore. DMG also claims that the election process also uses verified sources from OFAC, including one that is blacklisted by the government agency..
"Blocks posted to the Bitcoin blockchain by the Blockseer pool will only contain transactions filtered using Blockseer and Walletscore labeling data, along with verified sources such as the United States OFAC blacklist for crypto," read a DMG statement. .
Apart from filtering, DMG also claims that Blockseer's capabilities don't stop there. Blockseer is also touted to be able to decentralize the bitcoin blockchain and readjust hash rate balance to North America.
This seems to be seen as one of the new threats to Bitcoin by some cryptocurrency users. According to them, Bitcoin and all of its current transactions have never been subject to censorship and the network has indeed been decentralized.
Bitcoin users are worried about Blockseer's ability to reject certain transactions with the censorship tool. The reason is, when a transaction from Bitcoin is rejected, the future of Bitcoin as an independent and free digital asset begins to show bad signs.
In addition, users are also afraid that using this Blockseer pool can be successful in several trials. That's because users have to install filters to filter out the transactions they make using Bitcoin.
The filter used to screen various transactions made using Bitcoin can be annoying for investors who tend to have wallets with high risk. As previously stated, the Blockseer pool that will be implemented will not include high-risk wallets.
Therefore, it is only natural that quite a number of Bitcoin users and investors are worried about the emergence of this Blockseer pool by DMG..
(*)