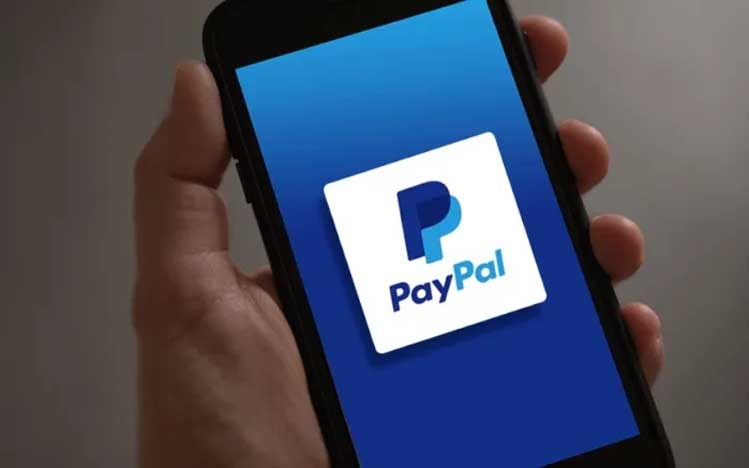 KANALCOIN NEWS – The largest payment service company in the world, PayPal, has officially launched their cryptocurrency service on Thursday (12/11/2020). However, this recently launched cryptocurrency service is temporarily only intended for users in the United States.
PayPal's decision to open cryptocurrency services is related to their commitment at the end of last October. On October 21, 2020, PayPal had announced that they would soon enter the cryptocurrency world. PayPal plans to accommodate Bitcoin (BTC), Ether (ETH), Bitcoin Cash (BCH), and Litecoin (LTC).
This commitment finally materialized this month, last Thursday to be precise. Customers who can use this service are customers who are domiciled in the United States and have met the requirements set by PayPal.
Previously, PayPal CEO, Dan Schulman, had discussed the limit for purchasing cryptocurrency on PayPal accounts. Schulman mentioned this on November 2, 2020 and said that the limit for buying cryptocurrency in a PayPal account is 15 thousand US dollars, which was originally 10 thousand US dollars.
However, on the launch day of the cryptocurrency service on PayPal last Thursday, Schulman confirmed that the buyback limit was increased. Users can buy cryptocurrency up to 20 thousand US dollars per week.
"We are pleased to announce that all eligible Paypal account holders in the US can now buy, hold and sell cryptocurrencies directly with Paypal," read an official Paypal statement, quoted by KanalCoin.com from News.Bitcoin.com.
"Due to initial requests from our customers, we have also increased our weekly cryptocurrency purchase limit from $10K/week to $20K/week," the PayPal statement continued.
PayPal also confirmed that all eligible customers in the United States will be able to use this cryptocurrency service in their 26 million network starting in early 2021.
However, even though it already provides cryptocurrency services which are currently trending, PayPal still receives criticism. This is because the cryptocurrency service issued by PayPal does not allow transfers to external wallets.
This was officially stated in the cryptocurrency terms of service provided by PayPal starting this month.
"You are currently unable to send crypto assets to family or friends, use crypto assets to pay for goods or services, or withdraw crypto assets from your cryptocurrency hub to an external cryptocurrency wallet," reads PayPal's terms of service statement.
In addition, the terms of service emphasize to users that buying and selling crypto assets is inherently risky. Crypto assets managed in Paypal cryptocurrency services are not insured or guaranteed by the Federal Deposit Insurance Corporation (FDIC).
(*)