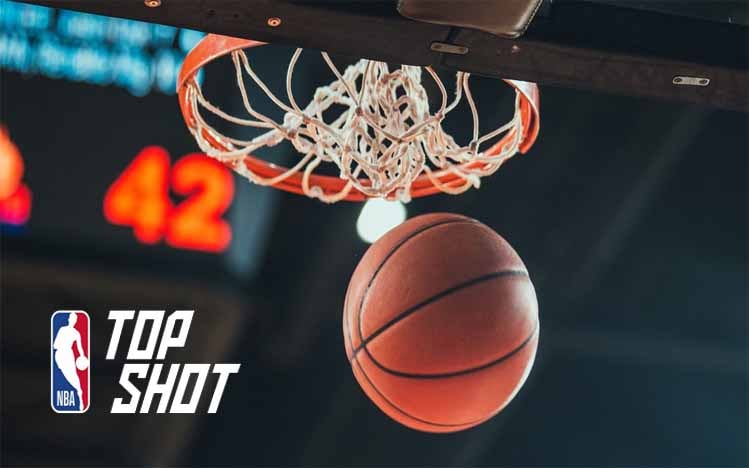 KANALCOIN NEWS – The world basketball legend, Michael Jordan, and famous Hollywood actor, Will Smith, are reported to have contributed funds to invest in a non-fungible token (NFT) for basketball lovers around the world, NBA Top Shot.
Reported by Kanalcoin.com from Cointelegraph, the company that issued the NBA Top Shot, Dapper Labs, is reported to have received an injection of funds of $ 305 million or around IDR 4.45 trillion from new investors.
According to a report from Business Insider quoted by Kanalcoin.com from Cointelegraph, Dapper Labs obtained such large funds from several investors. At least three NBA stars have joined as new investors, namely Michael Jordan, Alex Caruso and Kevin Durant.
Apart from that, there is also a company, The Chernin Group, which has contributed to depositing funds to improve NBA Top Shot. Not to forget, the venture capital company owned by Hollywood star Will Smith, called Dreamers VC.
With the injection of new funds from these investors, Dapper Labs is now reported to have obtained a valuation of $ 2.6 billion. In fact, at the end of February, NBA Top Shot earned sales of $230 million.
The results of the sale of NFT tokens also continued to increase this March. According to a spokesperson for Dapper Labs, the total gross of NBA Top Shots in March reached $483 million. The gross amount was obtained from more than 802 thousand users of the platform worldwide.
One of the stories of the madness of the NBA Top Shot boom happened this March. One NFT collector reportedly turned down a $1 million bid for his NBA Top Shot. In fact, he got those NFT Tokens in January for only $100K.
That means if he took the offer, he would actually have made a profit of $ 900 thousand. In fact, though, it was the appeal of NBA Top Shot and the prospects for it that led the collector to turn down the $1 million offer.
NBA Top Shot itself is one of the most popular NFTs today. Dapper Labs CEO Roha Gharegozlou says the secret to NBA Top Shot's success is being able to connect fans to their favorite NBA teams and players.
"NBA Top Shot works because it taps into basketball fandom, it's a new and more exciting way for people to connect with their favorite teams and players," said Gharegozlou.
The plan is that Dapper Labs will also make NFTs for other sports following the success of NBA Top Shot. In February 2020, Dapper Labs actually had an agreement with the promoter of mixed martial arts, Ultimate Fighting Championship (UFC).
Apart from that, Dapper Labs also created CryptoKitties. CryptoKitties itself is the first NFT project to gain mass appeal in the crypto space. CryptoKitties is a digital cat breeding game that uses the largest Ethereum-based decentralized application.
(*)