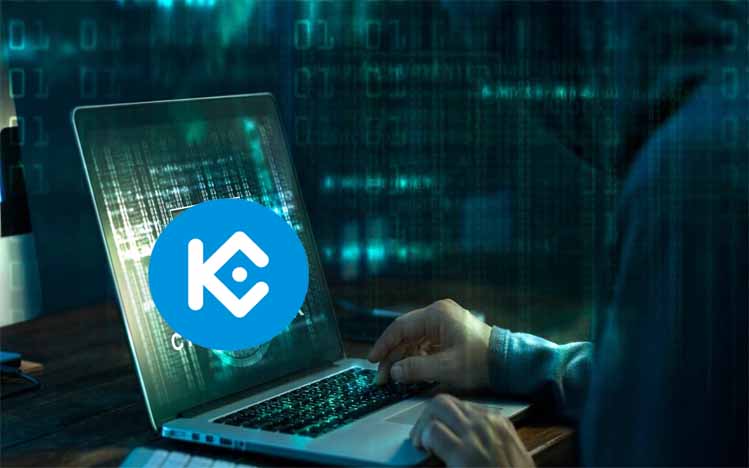 KANALCOIN NEWS – One of the leading cryptocurrency exchange companies, KuCoin, has just experienced a hacking case by irresponsible hackers. Based on the Cointelegraph report, KuCoin has lost tokens worth more than 200 million United States dollars.
This has resulted in many projects using cryptocurrency tokens as a fundraising tool gradually starting to take anticipatory steps. Project owners started to prevent users holding their tokens from moving them to other exchanges.
KuCoin reports that at least $129 million has been protected for security reasons. Thus, the token is worth 129 million United States dollars or around IDR 1.9 trillion.
KuCoin Global CEO, Johnny Lyu, said that currently there are three tokens being recovered by his company, namely Bitcoin (BTC), Ether (ETH), and ERC20. Previously, KuCoin had thought that the token that the hackers had run away with was worth 150 million dollars. However, as the investigation progressed, the hackers apparently made off with $200 million worth of tokens.
Members of the OCEAN protocol team, one of the companies that invested their tokens in KuCoin, have frozen more than 21 million OCEAN utility tokens. The token has an estimated value of 7.8 million United States dollars.
In addition, Bitfinex and Tether (USDT) have also frozen their tokens worth 33 million United States dollars. KuCoin was also forced to unilaterally stop token transactions worth 2 million USDT by OMNI and TRON.
Not only that, VIDT_Datalink, Covesting, and Akropolis are also reported to have taken steps regarding their tokens in KuCoin. KuCoin is reported to have coordinated with VIDT_Datalink to freeze and recover US$14 million of 14.49 million VIDT tokens.
Meanwhile, Covesting has also frozen and recovered their COV tokens which are worth the equivalent of 560 thousand United States dollars. Akropolis prefers to stop all AKRO token transactions and blacklist the hacker's address.
In addition to taking freezing steps, KuCoin inevitably has to take steps to replace certain companies, such as Silent Notary, Orion, Velo Labs, and Kardiachain..
KuCoin has replaced Silent Notary's SNTR token worth 78.9 billion tokens which are estimated to have a price of 100 thousand United States dollars. Meanwhile, Orion and Velo Labs each received token replacements of 3.81 million ORN (US$8.8 million) and 120 million VELO (US$70.8 million).
Kardiachain received token replacement from KuCoin worth 524,948,751 KAI which was stolen from 2,976 user wallets with a value of around 9 million United States dollars.
On the other hand, the company Aleph took a very different step by recovering 8.5 million ALEPH tokens worth about 1.2 million United States dollars. Aleph then reissues the token in a new smart contract with the legacy address referred to as an obsolete smart contract.
(*)