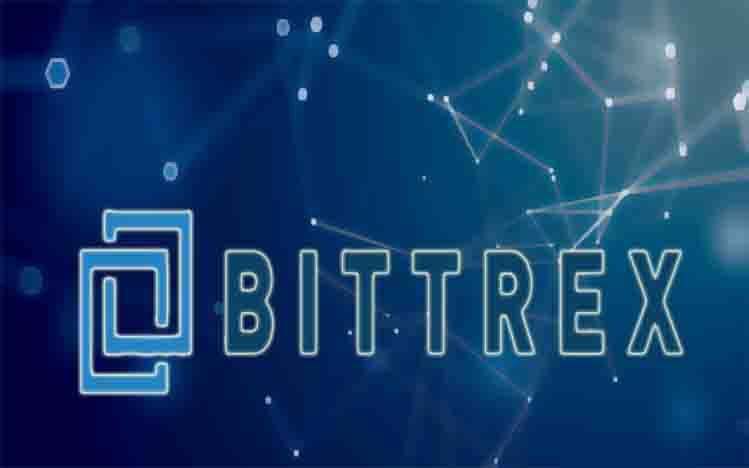 KANALCOIN NEWS – Cryptocurrency exchange Bittrex has acquired cold storage insurance. It is expected to incur losses of up to 300 million US dollars (United States). According to an announcement published by Bittrex, insurance assets against external and internal theft collusion cases. Insurance coverage is provided by Arch Syndicate 2012.
Bittrex also now has the possibility of having the largest insurance policy among cryptocurrency exchanges. With $300 million in insurance for crypto assets, Bittrex has the most extensive insurance coverage among cryptocurrency exchanges. At least, that's according to the terms of the publicly disclosed insurer.
In 2019, Coinbase revealed that it has a $225 million policy for crypto assets held in hot wallets. Another US-based crypto exchange called Gemini, recently announced that it has set up its own insurance company to provide US$200 million in insurance for crypto assets managed by Gemini Custody.
In order for the report to be approved, Bittrex must demonstrate the security and compliance protocols of the exchange.
"Bittrex is focused on doing the right thing by our customers with security in mind. This insurance coverage provides this layer of peace within the mind. From institutional customers to hobbyists, we are committed to prioritizing security in all of our decisions and forward-looking blockchain technology," said Bittrex CEO Bill Shihara.
It handled $16.6 million worth of trading volume in the last 24 hours. Meanwhile, it no longer has the market it enjoyed in its heyday. But Bittrex still holds a large number of cryptocurrencies. According to BitInfoCharts' Bicoin listing, Bitcoin BTC Bittrex, 0.48 percent is the 11th largest Bitcoin cold wallet.
Bitcoin BTC Bittrex contains more than 600 million US dollars worth of Bitcoins. With the threat of hacking cryptocurrency exchanges looming, it's no wonder that exchanges still secure insurance for their funds. Analytics firm Blockchain Chainalysis estimates that $282 million worth of cryptocurrency was stolen from exchanges in 2019.
Shihara himself is committed to prioritizing security across decisions and forward-looking blockchains. Policy approved after exchange demonstrating internal security and compliance protocols supported by another syndicate based on Lloyd's of London which is one of the markets.
While the term external theft is possible through physical intrusion into the Bittrex crypto vault. Because cold wallets are generally not vulnerable to hacking. The protection may be similar to Blue Arch's Arch which provides a limit of up to 150 million US dollars. Covers loss of digital assets due to internal and external theft through direct access to storage media and employee collusion.
(*)