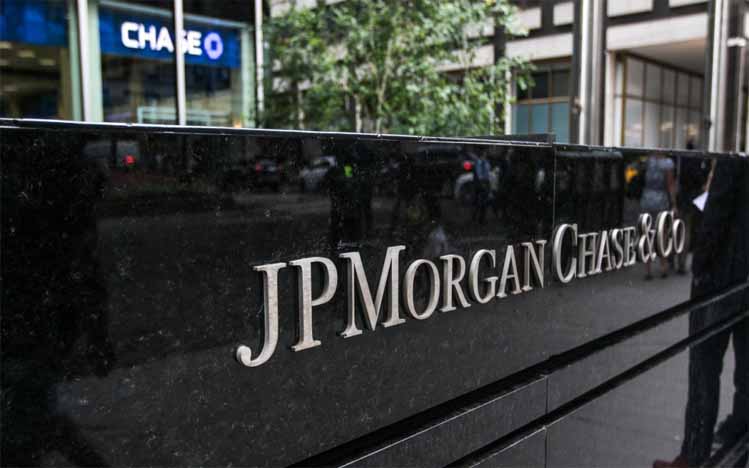 KANALCOIN NEWS – JPMorgan Chase & Co. represented by Mary Callahan Erdoes revealed that cryptocurrency or digital currency is still being debated regarding whether this currency belongs to an asset class or not.
"This digital currency is still new, it is even debated by some that this currency can actually be used as an asset class or not," he said, who is the CEO of J.P. Morgan Asset & Wealth Management.
Reported by Kanalcoin.com from News.Bitcoin.com, JPMorgan does not have assets in the form of bitcoin as a digital currency.
"We don't have bitcoin as an asset class with a very high level of volatility so its movements can change at any time by itself," he added..
It is even strengthened by the results of an analysis from JPMorgan itself which revealed that although there was a spike in early 2021, in reality the trend of these assets tended to be weak or bearish.
Moreover, the Bitcoin market share which continues to be under pressure as a result of Elon Musk's tweet a few weeks ago further strengthens his analysis to suggest investors be vigilant and careful in this regard.
The decline is seen in the Bitcoin Market share only being able to reach 42 percent, down from the level of 70 percent of the total capitalization of other crypto assets in early 2021.
This is also in line with Jamie Dimon's statement as CEO of JPMorgan Chase who advises people to "stay away" from cryptocurrencies implicitly.
"That's not to say the client doesn't want it. I didn't tell him how to spend their money, even though I knew about it."
Previously, Erdoes revealed in Bloomberg Wealth, Tuesday (21/7/2021), that many clients want to invest with digital currency as their asset class.
There were even some clients who had time to specifically ask him who wanted to invest in cryptocurrencies at JPMorgan.
"Are you saying you can't do it? Do you facilitate it? Or are you still developing your position?" said some of the clients.
The chief executive responded to this by providing information about the blockchain.
"Blockchain technology, it's very real and it changes all the ways we interact digitally in different financial markets," he responded, who has been with JPMorgan for 20 years.
So that JPMorgan, which also has the world's largest client asset, which is $3.4 trillion, innovates by making new breakthroughs with financial technology (fintech) which will dominate today's financial services.
The innovation is in the form of developing its own blockchain technology in the form of JPM Coin with the latest business unit called Onyx.
This is done on the basis of JPMorgan's analysis which considers that the competition between banking and fintech is getting tougher, with big technology companies having the most powerful digital platforms due to their access to consumer data.
(*)