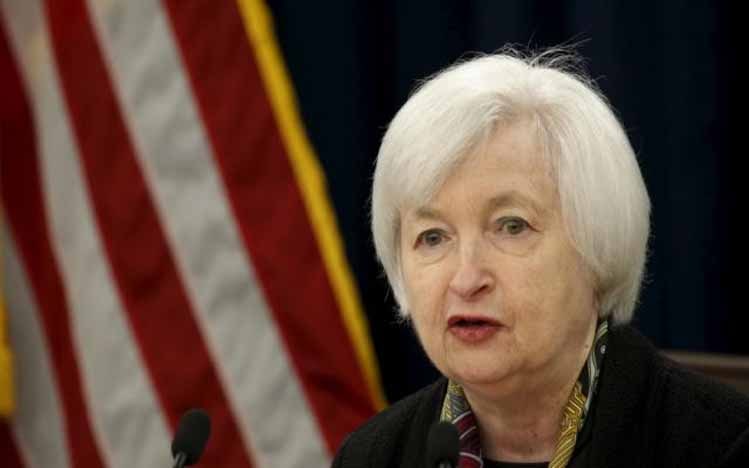 KANALCOIN NEWS – Stablecoin is a digital currency that in this era has grown rapidly. The Secretary of the United States of America (US Secretary of Finance), Janet Yellen, has revealed to all authorities to immediately build the framework. The stablecoin is designed so that its movement does not rise like other cryptocurrencies.
Regulators are required to oversee crypto assets to act swiftly to ensure a suitable United States regulatory framework for stablecoin digital currencies.
Reporting from Kanalcoin.com from News.Bitcoin.com, on Tuesday (20/7/2021), the United States regulatory group plans to fix the stablecoin regulatory gap by issuing several recommendations in the coming months.
The day before, on Monday (19/7/2021), the US Treasury met with a group of financial market regulators to discuss the role that stablecoins can play in the financial system.
The meeting had actually been scheduled since last Friday (16/7/2021). This was sparked by an announcement obtained from the United States Department of the Treasury (US Department of Finance) by providing information on a meeting involving representatives from the Office of the Currency Comptroller and the Federal Deposit Insurance Corporation.
Still according to a News.Bitcoin.com report, the discussion at the meeting was the very rapid growth of stablecoins, the potential of stablecoins as a means of payment, potential risks for end users, the financial system, to national security.
Not only that, the meeting also underlined that the United States' regulatory framework must be in accordance with its needs in order to move quickly. Thus, recommendations for the coming months are highly expected by the Presidential Working Group on Financial Markets (PWG).
The landmark meeting was attended by Yellen, Fed Chair Jerome Powell, SEC Chair Gary Gensler, Acting CFTC Chair Rostin Behnam, FDIC Chair Jelena McWilliams, Acting Comptroller Michael J. Hsu, Fed Vice Chair Randal Quarles, and Under Secretary of Treasury for Domestic Finance J.Nellie Liang.
A statement from the Bank of England, that payments made with stablecoins must be regulated in the same way as payments made by banks if they are to be used widely. The above statement is outlined in order for regulators around the world to step up efforts for stablecoin regulation.
The consideration is that the more regulators look at stablecoins, the more they will have an impact on the risk of financial stability. This is intended to be less volatile compared to cryptocurrencies that group their market value against foreign assets such as the US dollar.
Cristine Lagarde as ECB President revealed that last year in November that stablecoins, such as cryptocurrencies backed by Facebook, could pose serious risks. If applied widely, it will have an impact on the threat of financial stability and monetary sovereignty.
However, last week Fed Chair Powell stated that stablecoins or cryptocurrencies are not necessary if you already have a US digital currency.
(*)