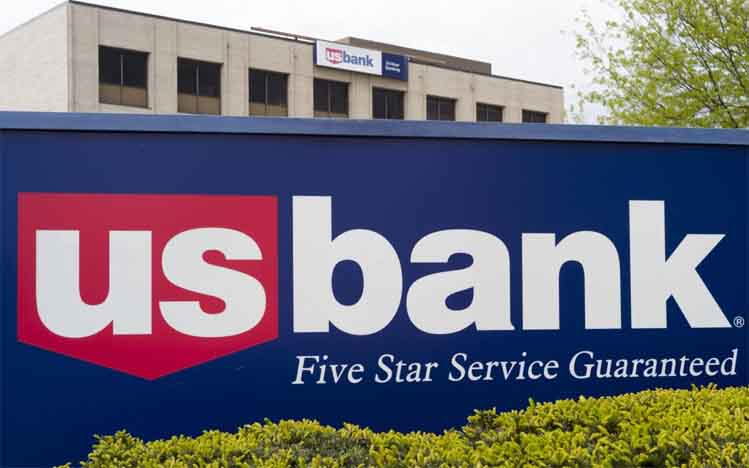 KANALCOIN NEWS – The United States bank based in Minneapolis, US Bank, made two surprising announcements on Tuesday (27/4/2021).
In the first announcement, US Bank said that it would launch a new cryptocurrency custodial product in an unnamed sub-custodial partnership.
The statement is proof of their serious move to jump into the bitcoin business after previously reportedly investing in a cryptocurrency infrastructure company.
The second news announced on the same day was regarding US Bank's partnership with NYDIG (New York Digital Investment Group). They have been chosen to manage NYDIG's bitcoin ETF, or in other words NYDIG will act as the cryptocurrency custodian for the US Bank.
This partnership is not the first time because the two have worked together for a long time in personal fund management services before.
Since the announcement of cryptocurrency custody authorizations for national banks last year by the Office of Currency Supervision (OCC), the process of selecting crypto custodian providers has indeed progressed rapidly.
Reported by Kanalcoin from the Coindesk page, this week, mega-bank JPMorgan followed Morgan Stanley and Goldman Sachs in offering bitcoin funds to select clients. Meanwhile, Wall Street is paying attention to digital assets while US Bank is still hard at work with its blockchain technology since 2015.
NYDIG also applied for approval to trade on the bitcoin exchange ETF since last February. However, to date, no bitcoin ETF has been approved by the United States Securities and Exchange Commission (SEC).
When interviewed by Coindesk, Christine Waldron as US Bank's Head of Strategy said that:
"I have no right to comment on anything. The RPF (Request For Proposal) is complete, vendors have also been selected and we will be ready in the near future. We just want to emphasize that we have proper risk management controls so that we are able to offer various types of products in an effective, safe and secure manner."
This of course makes the public wonder. The reason is, last February, it was revealed that NYDIG was chosen as the custodian to manage JPMorgan's bitcoin funds. If approved by regulators, the bitcoin ETF is rumored to be traded on the NYSE Arca exchange.
NYDIG subsidiaries NYDIG Asset Management and NYDIG Trust Company will serve as sponsors and security guards of bitcoin, respectively.
NYDIG which has been running since 2017 is now continuously growing and positioning itself as one of the reliable cryptocurrency firms in the bitcoin institutional market, pursuing "Big-4" achievements, namely KPMG, Deloitte, Ernst & Young and PwC.
By the end of December 2020, NYDIG was able to raise $100 million in digital asset-focused funds alone. In order to maintain that good performance, NYDIG executives have charted even greater milestones for 2021.
They say that NYDIG will continue to lead the market to provide the most transparent, simple and secure access at the lowest total cost.
(*)