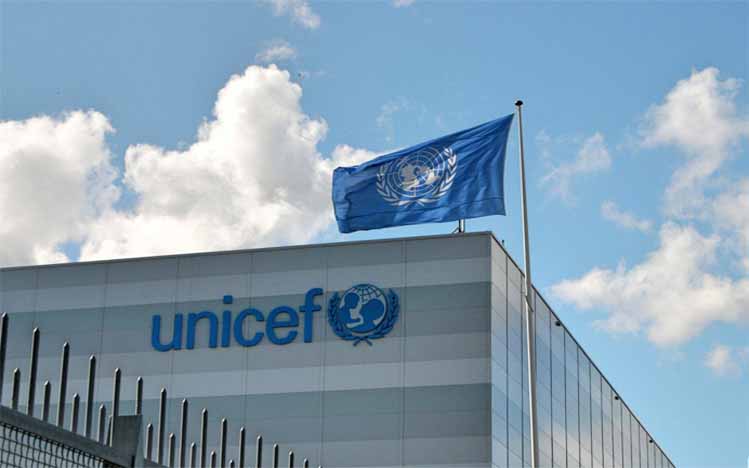 KANALCOIN NEWS – The World Organization for Education and Child Protection, UNICEF, has made their largest investment in history. UNICEF invests in 8 companies engaged in technology from various countries.
The investment activity was carried out by representatives from UNICEF, namely the UNICEF Cryptocurrency Fund. The eight companies are technology companies originating from seven different developing countries.
The investment made by UNICEF was provided in the form of virtual currency and cash to the eight companies. The amount of virtual currency given to the eight companies is 125 ETH or the equivalent of 28,600 United States dollars.
Previously, UNICEF had also provided investment funds in the form of cash of US$100 thousand. The funds invested by UNICEF are used to upgrade or prototype their respective technologies over the next six months.
Several companies that received investment funds from UNICEF include Afinidata and Cireha. Afinidata is a company that offers educational content to parents with young children.
Meanwhile, Cireha is a company that builds communication systems for children with speech or language impairments to be used in the offline world.
Some of the companies that were given investment funds by UNICEF are companies that have visions and missions that are in line with UNICEF.
UNICEF hopes that by providing cryptocurrency investments to the eight companies, it will provide opportunities for companies to carry out their missions further. Thus, companies that have a vision and mission in line with UNICEF can continue to run.
Co-lead of UNICEF Ventures, Chris Fabian, said that UNICEF's efforts are also a way for the UN umbrella organization to expand its ways of dealing with children and education problems in the world.
"We see the digital world coming to us faster than we imagined, and UNICEF must be able to use all the tools of this new world to help children today and tomorrow," said Fabian in a press release published by UNICEF.
"This transfer of funds, to eight companies in seven countries around the world, takes less than 20 minutes and costs us less than 20 United States dollars."
"Global value movement that is almost instantaneous, fees that are less than 0.00009 percent of the total amount transferred, and real-time transparency for our donors and supporters are the types of tools we prefer," Fabian added.
UNICEF's move to invest using blockchain technology is indeed considered the right decision. This is because UNICEF is investing in technology companies.
Thus, digital investment in digital technology companies can be a solution for a better future in managing issues related to children and education.
(*)