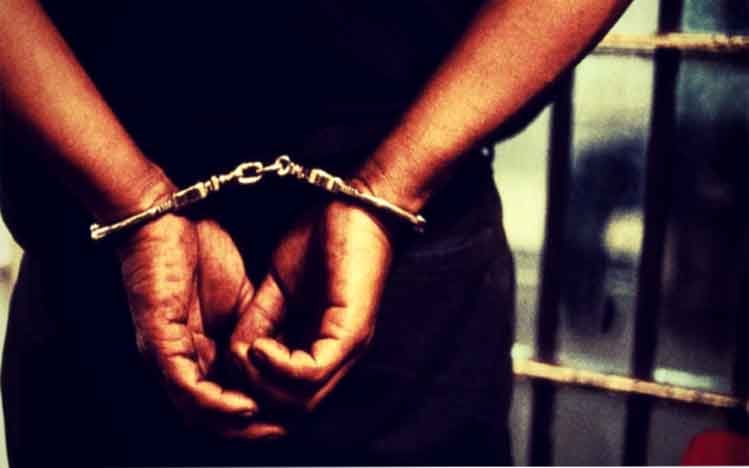 KANALCOIN NEWS –  Oyster Pearl founder, Amir Bruno Elmaani, is facing 10 years in prison after being caught committing tax evasion. Elmaani's embezzlement is related to the income he gets from managing cryptocurrencies.
The United States Department of Justice announced Elmaani's arrest last week. Elmaani was reportedly arrested by the authorities last Thursday (10/12/2020) local time.
Elmaani was charged by the United States Department of Justice with tax evasion amounting to millions of United States dollars. The charges were heard in Manhattan Federal Court. Apart from facing criminal charges, Elmaani is also facing civil charges from the United States Securities and Exchange Commission (SEC).
In his indictment, the United States Department of Justice accused Elmaani of having avoided reporting income from his earnings at Oyster Pearl. Through the company he founded, Elmaani was able to earn millions of US dollars. However, Elmaani did not report his income to the Internal Revenue Service (IRS).
The United States Department of Justice also described Elmaani's tax evasion scheme. The 28-year-old man committed embezzlement by filing fake tax returns, running his business using an assumed name, using a shell company, and using his family for profit.
During his act, Elmaani used a pseudonym named Bruno Block. Through that pseudonym, Elmaani sells the Pearl tokens that he issues through his company. Elmaani also opened an ICO which took place in September and October 2017.
This pseudonym was apparently used to set up a shell company that had nothing to do with the original name and company. Then, Elmaani continued his action on June 7, 2018 under the pretext of moving tokens to avoid double taxation.
In fact, during that time Elmaani never paid taxes on the income he got from selling the tokens he sold.
"Elmaani owns and controls the company Oyster Protocol Inc. who later founded a shell company unrelated to his real name," read a United States Department of Justice statement, quoted by Kanalcoin.com from News.Bitcoin.com.
In fact, Elmaani does not report or pay taxes on his cryptocurrency proceeds. Elmaani uses friends and family as parties to receive the proceeds from selling crypto and transfers US dollars to his own account," continued the United States Department of Justice statement..
Elmaani resumed the action in October 2018 by issuing a new token for personal use. After earning a lot of money, Elmaani bought several yachts, houses and properties for his personal use.
For this mischievous behavior, Elmaani was charged with two counts of embezzlement, each carrying a maximum sentence of five years in prison.
"Elmaani, 28, was charged with two counts of tax evasion, each of which carries a maximum sentence of five years in prison," the US Department of Justice said in a statement.
Meanwhile, the SEC is suing Elmaani in civil law for conducting an unregistered ICO and selling digital tokens illegally. This made other companies' token prices plummet.
(*)