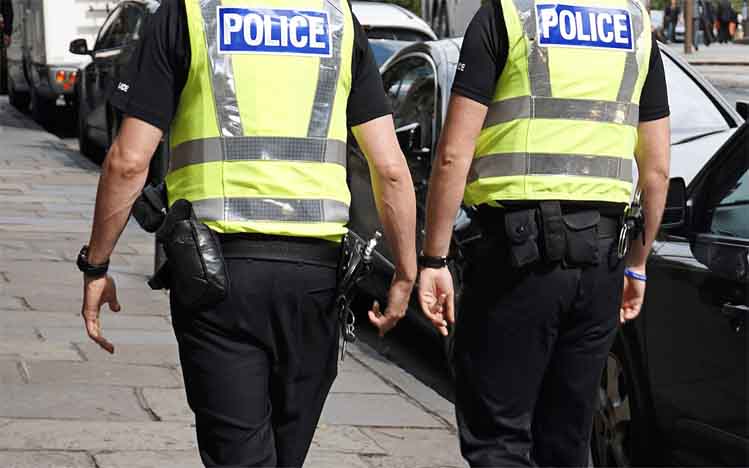 KANALCOIN NEWS – The Chinese police are reported to have confiscated various types of cryptocurrency worth more than 4.2 billion US dollars. This large-value cryptocurrency was confiscated from a major case of cryptocurrency fraud masterminded by Plustoken Ponzi.
Based on a court decision report from China, which was reported by Kanalcoin.com from News.Bitcoin.com on Thursday (26/11/2020), the Chinese Police reportedly confiscated cryptocurrencies in the form of bitcoin, ether, litecoin, EOS, DASH, Ripple, DOGE , bitcoin cash, and tether.
Details of each of these cryptocurrencies, including 194,775 bitcoin (BTC), 833,083 ether (ETH), 1.4 million litecoin (LTC), 27.6 million EOS, 74,167 DASH , 487 million ripple (XRP), 6 billion DOGE, 79,581 bitcoin cash (BCH), and 213,724 tether (USDT).
The Chinese Police reportedly confiscated various types of cryptocurrencies from seven people involved in the Plustoken Ponzi case. At least, the total amount of crypto currency when converted at the current market price, which is 4.2 billion United States dollars.
The Intermediate People's Court of Yancheng, China, stated that these cryptocurrency assets will be processed first in accordance with applicable law. After that, all cryptocurrency assets will be handed over to the state treasury.
Reported by Kanalcoin.com from News.Bitcoin.com, last July, the Chinese police managed to arrest 109 people allegedly related to the Plustoken Ponzi scheme fraud. In fact, there are 27 of them who are believed to be the masterminds behind this major fraud case.
Victims of this large currency scam are estimated to have reached more than two million people with a total loss of US$7.6 billion or around IDR 106.97 trillion in the period May 2018 to June 27 2019.
This Plustoken Ponzi scheme is said to attract victims with the lure of high earnings from bitcoin within a day. Each targeted victim will have to invest a minimum of 500 US dollars worth of cryptocurrency
During the period of the Plustoken Ponzi fraud, there were more than 314,000 BTC, 117,450 BCH, 96,023 DASH, 11 billion DOGE, 1.84 million LTC, 9 million ETH, 51 million EOS, and 928 million XRP that could be obtained from 2.6 million more customers.
All profits earned are used by Plustoken to pay employees who work there and recruit new human resources to carry out their actions. Meanwhile, the masterminds behind the scam are said to be using the profits for their own personal gain.
In order to avoid protests from its customers and investors, Ponzi tried to close their company in June 2019 for reasons of system maintenance. In fact, they are trying to embezzle customer funds.
Until finally, currently, there have been 15 people from Plustoken Ponzi who were sentenced to sentences of 2 to 11 years in prison and fines of between $ 100 thousand to $ 1 million.
(*)