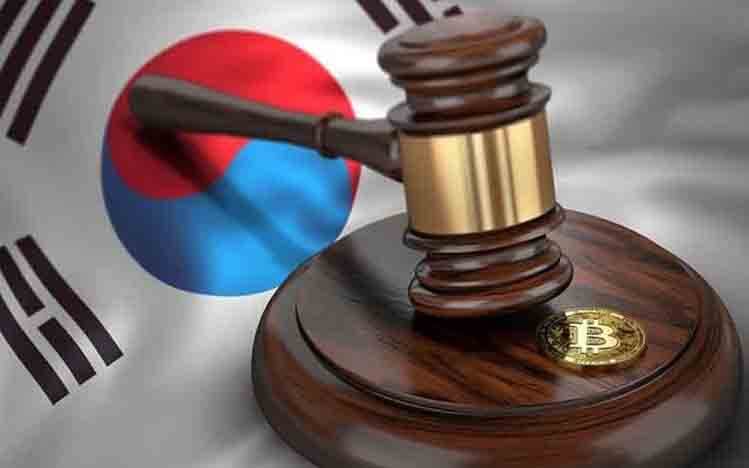 KANALCOIN NEWS –  Based on a report submitted by Maeil Business (1/3), the South Korean government recently gave a firm statement that prohibits government officials from holding and conducting transactions using cryptocurrencies.
Earlier this year, a law was introduced to require public officials to announce their cryptocurrency investments. This follows allegations that some government employees were involved in cryptocurrency trading for some reason and carried out market manipulation.
Maeil Business also reported that one of the Ministries in Korea, namely the Ministry of Personnel Management, has issued a document entitled "Virtual Currency Ownership and Transaction-Related Information for Civil Servants (PNS)", in the document it is stated that the official who was caught involved in the transaction cryptocurrency is deemed to have violated his obligations, and he will be dismissed under the special civil servant law. They must be able to be disciplined in the rules that have been enacted.
The government really hopes that all employees can be disciplined by these rules, even though it has no relevance to their work.
The government's stance on crypto transactions in South Korea, which is reportedly one of the largest crypto markets in the world, after the US and Japan in February 2018.
Then in December 2017, the cryptocurrency market also reacted to the government's ban on the use of crypto. However, the local government emphasized that it did not intend to prohibit or suppress trade, only to provide clear rules so that they run as they should.
Whereas last month, the Korea Anti-Corruption and Civil Rights Commission also issued a regulation regarding the "Cryptocurrency Code of Conduct", this is given to all government departments and public bodies in Korea.
This document adds to the rules on the use of cryptocurrencies in Article 12 of the Code of Conduct for Civil Servants, prohibiting public officials from using "information learned while on duty to assist in trading or investing" in crypto.
Maeil Business also reported that the Financial Services Commission (FSC), the Fair Trade Commission, and the Head of Government Policy Coordination Office Hong Nam-ki, had previously warned their employees not to invest in cryptocurrencies.
Meanwhile the FSS, which is an independent agency in South Korea, said that it would review its own code of conduct regarding cryptocurrencies.
(*)