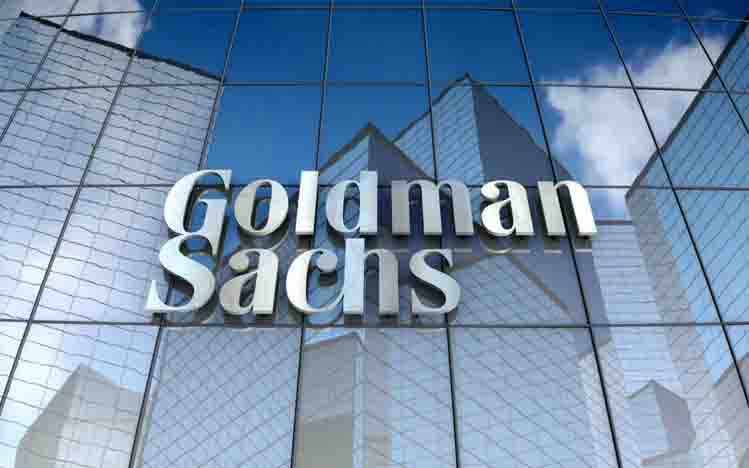 Goldman Sachs Group Inc., a financial services company, lost one of its top executives and two executive members on February 5. One of them is Rana Yared who plans to leave his position at Goldman Sachs to VC. Even though Yared had a major role while at Goldman. Since 2017, the blockchain and crypto industries have seen the entry of traditional market entities in several capacities.
As Goldman signaled about the company's potential growth interest in the industry back in July 2019. Several former Goldman executives have moved into the industry since last fall. Including Howard Surloff who joined Blockchain.com general counsel last October. Yared has also jumped into crypto when he led Goldman.
He allocated some of the company's funds into this rising technology business. Even Yared has about 2 billion US dollars as funds invested in crypto. While at Goldman, he also managed investments for the company and had about 30 more employees. Yared himself started his career at Goldman in 2006.
Whereas previously, Goldman had just integrated its platform with Bloomberg's world-class Data License content. This means that Goldman is the first global investment bank to use Bloomberg data for internal applications to clients. Through the contractual relationship, Goldman Sachs Marque users will be able to view Bloomberg references as well as data and prices.
The data can be used as part of a suite of services and analysis tools that provide its clients with the transition between Goldman and Bloomberg data. This Marquee client is also a direct download and improves efficiency and streamlines their data workflow. This was explained by Gerard Francis as Head of Global Corporate Data for Bloomberg.
"With increasing efficiencies in trading, financial institutions are looking to use data and technology to offer clients more attractive and efficient solutions. By integrating Bloomberg's leading market reference and price data with Marquee, clients will have a seamless data experience across platforms," said Francis.
Marquee is Goldman Sachs' digital storefront for institutional client services, delivering market insights, analysis tools, execution services and data service developers directly through an integrated digital platform. Marque also allows clients and Goldman Sachs to consume content, risk and price analysis which ultimately engages the company to trade.
Services and data are also provided directly through the API, so clients can power their applications directly with new data sources, including Bloomberg's industry-leading Field Data License. "Goldman Sachs is committed to helping clients navigate their investment needs," said Anne Marie Darling, Partner and Head of Sales at Marquee Goldman Sachs Multi-Asset Platform and Distribution.