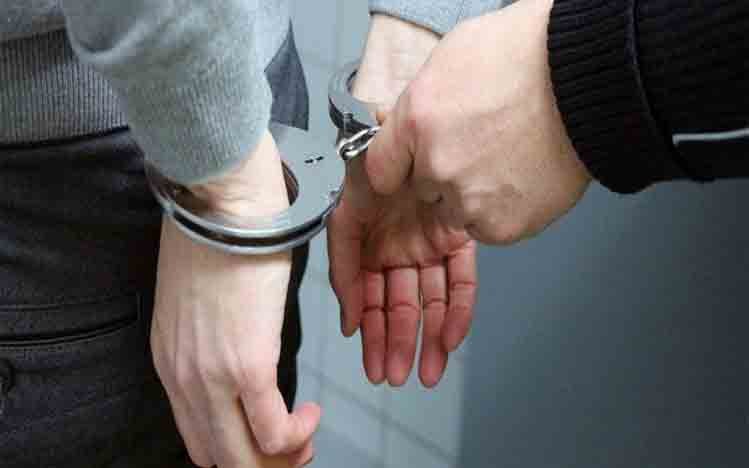 Kanalcoin.com –  The Secret Service (United States Secret Service) arrested John Michale Caruso and Zachary Salter on January 30. They are the founders of Arizona-based Zima Digital Assets. Zima's website claims it operates various private funds focused on investing in cutting-edge technology.
Including crypto and other blockchain based assets. Meanwhile, it seems that Caruso once had a criminal record and was last released from prison at the end of 2017. So far, he has called himself the King of Crypto on his social media.
Caruso also claims to have been a cryptocurrency investor since 2012. While his partner, namely Salter, is an R & B singer who will be releasing a song called Sweet Talker. Caruso and Salter have also appeared as successful crypto investors in various media such as Forbes, Entrepreneur and Cigar Aficionado.
Despite claiming no taxable income, social media posts exposing their extravagance in luxury purchases are attracting new investors.
They also often upload their lifestyle on Instagram and Facebook. Including a video showing that Zima Digital Assets has 1 billion US dollars in assets under its management. They use direct messages on the platform to contact potential investors. In the press release that circulated, it looks terrible story Business Insider who called Caruso as Michael Jordan in cryptocurrency trading algorithms.
But in fact, none of the money that Zima takes from its potential investors has actually invested into cryptocurrency. The couple instead used the money for their living. Like spending $350,000 on a luxury car rental and $610,000 on a private jet.
Not to mention the rent of a luxury house commonly called Crypto Castil and various high brand jewelery and clothing. Caruso also has a fleet of luxury cars like Lamborghini. But the couple lost $830,000 in 134 hours while gambling in a Las Vegas casino.
Now, they are both accused of conspiring to commit fraud and money laundering. Salter and Caruso are accused of defrauding more than 90 investors of around US$7.5 million since June 2018. But so far, the results of the investigation have only found US$1.9 million that must be paid back to investors in the form of returns.
All these figures do not include those known to other victims. Like a former MLB (United States Baseball League) player who doesn't want to be named, he is trapped in Caruso and Salter's scheme. The baseball player suffered losses of up to 200,000 US dollars.
There is also a woman who is 86 years old had to lose 60,000 US dollars. Meanwhile, Zima Digital Assets, which are being managed by the two suspects, are still actively taking investments, so the total amount lost is unknown.