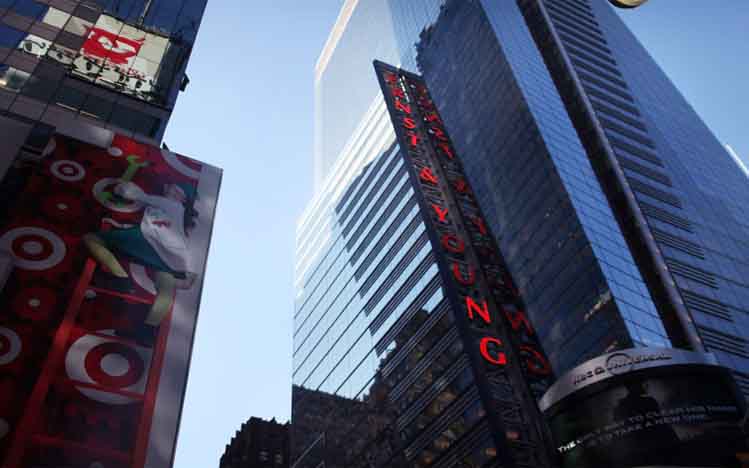 KANALCOIN NEWS – A global accounting company, namely Ernst & Young branch in Japan or also known as EY Japan, announced plans to launch a Blockchain technology system that will be used as a tracking on sake (a kind of alcoholic beverage) and also Japanese fruit in preventing the sale of counterfeit products. . And it is planned that EY Japan will implement this Sake Blockchain system in several Asian regions, which after the threat of the Corona virus made the business environment a little stable so it will be re-established in the region. Even companies in Hong Kong and Singapore are the main markets, because they are wide open for this ledger type technology.
So as Japan's fruit exports tripled (in the last decade) and foreign interest in alcoholic beverages rose 5.3% to reach 223 million dollars (2019), EY Japan in order to combat counterfeit sales will using the Blockchain technology system. Where this system will be used to track and record detailed information in the supply chain for Japanese products, including information regarding the origin of production and shipping routes.
With the Sake Blockchain from EY Japan, consumers can find out information about the product. Starting from the ingredients used, to the manufacture of the 'sake' beer itself. All of this information will be uploaded to the Blockchain system, and consumers can access the Blockchain database via a QR code. So consumers will be able to access product information records by scanning a QR code printed on the bottle label, and there will also include recommendations for some foods.
The information data will be accessible in three language versions, namely English, Mandarin/Chinese, and Korean. EY's advisor and consulting partner, Hideaki Kajiura, stated that information in the form of stories about the production and origins of Sake would be able to help distinguish it from counterfeit products.
Not only do they record information about the origin and journey of the product, but they also contain detailed temperature records. Which will be stored throughout the supply chain to ensure that the product is stored in an optimal environment, both during delivery and while in restaurants and bottle shops.
Records using the Blockchain technology system will also be used by breweries to gain insights into production efficiency savings opportunities and targeted marketing campaigns.
Actually, this is not the first time EY has used the Blockchain technology system to track a product, because in the previous year (May 2019) this method had been used to track Wine (red wine). Where known as the Wine Pte platform.
(*)