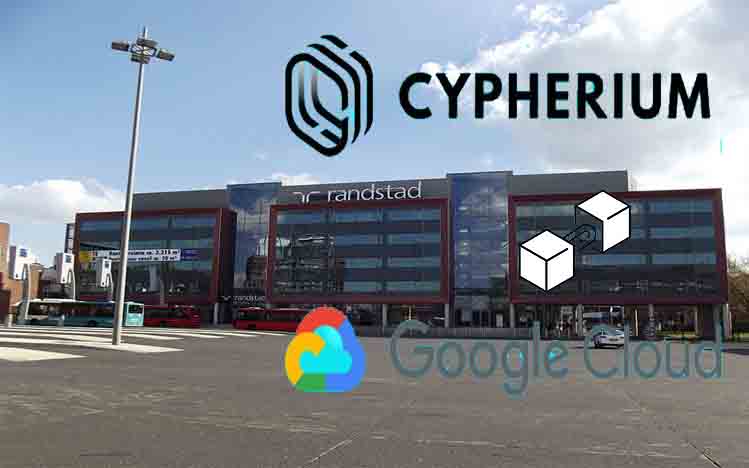 KANALCOIN NEWS – Blockchain technology is not only for recording transactions with a distributed (decentralized) database, but can also be used by the business world or entrepreneurs. In a hearing on the Utilization of Blockchain Technology, the Chair of the United States House of Representatives Committee on Business said that Blockchain technology can increase productivity and also security in several companies including startups. Such as tracking goods in the global supply chain, as well as tracking peer-to-peer transactions between connected device.
Many businesses around the world are trying to explore the use of Blockchain technology in a variety of different uses, including tracking goods and services and increasing transparency between entrepreneurs. Another result of Blockchain technology exploration for the business world is being able to match skills when recruiting workers.
One of the largest human resources (HR) companies in the world, Randstad has tested and combined the Cyperium Blockchain technology with Google Cloud to match the skills of applicants with the needs of a company. From the results of this combination, it was found that Blockchain can carry out bureaucratic tasks related to labor recruitment by carrying out the entire process more quickly and efficiently.
This can happen because Blockchain has Distributed Ledger Technology (DLT) technology which provides a means to protect applicants' personal data safely, as well as verify or carry out academic and professional qualifications, up to ID, date of birth, and address of applicants. With this technology, Blockchain can help in matching the right candidates with companies/businesses as a way to fulfill the required workforce quickly without having to sacrifice privacy. So that entrepreneurs or businesspeople do not have to store all data centrally but use networks and database extractors which can maintain their privacy.
Cypherium Blockchain Technology itself is a Blockchain infrastructure platform that specializes in smart contracts based on the concept, which combines proof of work with HotStuff. This technology can be said to be a relatively new protocol, but it has been adopted by the Libra project initiated by Facebook. Not only that, the plan is that Google Cloud G Suite will also offer the means to monitor and build its human resources (HR) platform without the need to manage or maintain the cloud system itself. So, the combination of services between Blockchain Cypherium and Google Cloud will provide companies or businesspeople with a faster and easier way to verify and match the skills of the workforce or applicants correctly.
So that with this technology, entrepreneurs or business owners no longer need to carry out the task of manually recruiting workers in terms of verifying each applicant. This is very useful in the business world, because there is no need to waste time looking for the right candidate. Because with this with this blockchain technology, businesses can get the right workforce according to their needs in a short time.
(*)