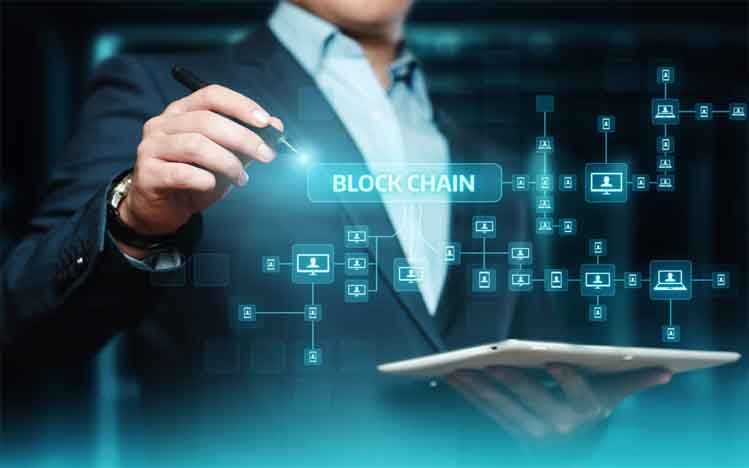 KANALCOIN NEWS – The whole world seems to be falling apart right now, except in the world of Blockchain. As in the United States which recently reached the highest unemployment rate in history, and a number of trillions of dollars have also been injected into global markets in an effort to revitalize the world economy.
One of the largest Cryptocurrency exchanges in the United States, Kraken, is looking to increase its workforce by 10%, despite the recent drop in Crypto prices. Currently the Kraken team has 800 members, and the plan is to add another 67 workers to the company in the coming weeks. Many of these openings are for people who are hospitality professionals with a liberal arts-focused skill set.
A site Indeed.com displays data showing an estimated 114.5 per million Blockchain-Centric jobs last December, just before the first cases of the coronavirus were reported. And in February 2020, that number had increased by 3% to 118.4 per million. From this it can be seen that despite the global recession, there is still optimism in the booming Blockchain industry.
Seeing this condition, a Blockchain industry expert who is bullish towards the Crypto market and founder of the giant Bitcoin mining chain (Bittman), namely Jihan Wu, gave a statement at a Chinese Blockchain media event. Where Jihan Wu expressed his optimism for the continued increase in the Crypto market throughout the coming year. According to Jihan Wu, there are two reasons why Blockchain employment conditions will continue to improve during a global recession like this.
The first reason, according to him, is the experience possessed by China and its neighboring countries, making the Corona virus can be obtained and controlled in only about 2 months.
The second reason is that countries around the world are adopting a massive quantitative easing monetary policy.
Not only Jihan Wu gave a statement regarding Blockchain jobs will continue to rise in the global recession, there is also the co-founder of Cryptocurrency exchange Gemini namely Tyler Winklevoss. Tyler also stated that Bitcoin is "the only vaccine in the world that can give you immunity against the money printing disease" via his Twitter account.
So by looking at the statements of these two important figures from the Cryptocurrency world, it can be said that Blockchain or Blockchain work will be the most popular hard skills in 2020, along with cloud computing, analytical reasoning, and also artificial intelligence.
(*)