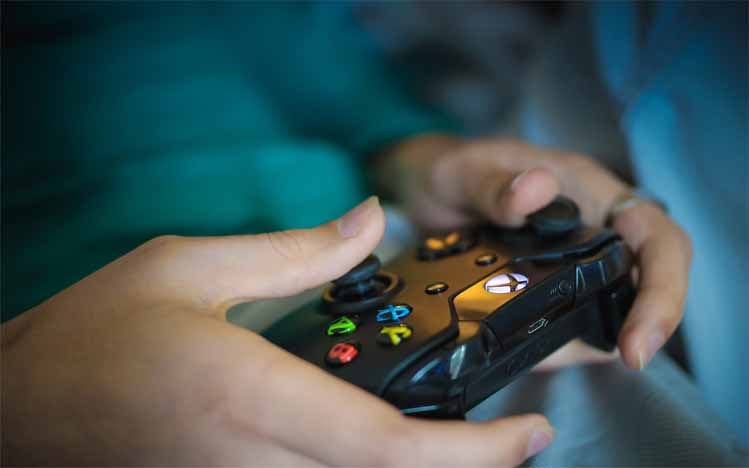 KANALCOIN NEWS – Pretty much changed 'are video games unknowingly banning users of the Crypto economy?'. Because it is true that the underlying premise of many video games can actually give people a core understanding of economics, especially within the Crypto space.
One Crypto YouTuber as well as a programmer at Tech, namely Ivan, said that he plays a lot of RuneScape which is a medieval fantasy game in which players interact with other live players, complete journeys, buy, sell and trade various tools and materials, and fight.
So part of RuneScape is having its own economy, so he thinks there's a lot of experience to be gained from playing games as a child. Ivan Lun also admits that he is. completion of his first market mechanism through the game.
Through RuneScape helping Ivan learn to flip Crypto economic assets. This is because in the RuneScape list there are various counterfeit digital goods that players can trade and sell. There are thousands of goods, such as gold, water, steel, wine and a large number of other supplies. You only need to click on each item to reveal a stock-like chart showing the course of the asset's price over time in the game. Some items even exhibit volatility reminiscent of Cryptocurrencies.
The YouTuber and programmer also says that even RuneScape taught him about pump-and-dump, which is an unscrupulous method of pumping up asset prices through scams only to drop them on buyers who hope to later bump prices in the process. So from there Ivan realized that RuneScape was helping him in seeing which assets were pump-and-dump in Crypto. And having these acknowledgments or statements can help investors and traders stay away from/or navigate potentially risky trades.
Not only is RuneScape the only game that teaches the familiarity of the Crypto economic market. There is a virtual world game called Second Life which employs Linden Dollars (simulated online money players can buy with USD), and the framework is similar to the real-world economy. In addition, there is also World of Warcraft which also has an internal economy similar to RuneScape, where some players even try to sell items with real world money in the game.
So the relationship between video games and real-life economics has only improved over time. Cryptocurrencies and Blockchain paved the way for sending in-game currency to the real world for sale and trading, as well as the ability to transfer items between users. On the same note, Blockchain-based virtual reality platforms are on the rise, which sell digital real estate for Crypto economic assets such as Ethereum (ETH).
(*)