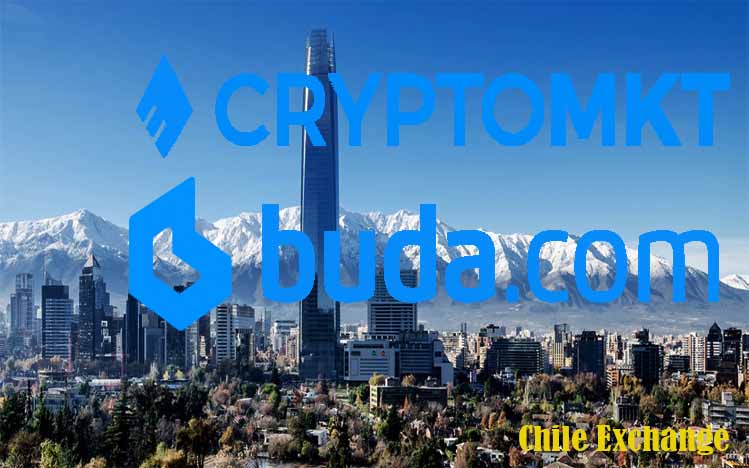 KANALCOIN NEWS –  Cryptocurrency exchange exchanges in Chile are experiencing an increase after being rejected by several banks in the country. Meanwhile, due to the increase in crypto enthusiasts, the relevant Exchange is seeking clarification from the banking associations in the country. They demanded that the association immediately issue a statement on the activities of the crypto exchange service.
Crypto exchanges are struggling to get permission to be able to open accounts and serve people who want to exchange digital currency for fiat.
Two exchanges in Chile, namely Buda and Crypto MKT, criticized the closure of their accounts. According to officials from the 2 exchanges, banks stated that they had been ordered not to open accounts related to cryptocurrencies.
The two exchanges are joining hands to fight for their rights and have issued a joint statement stating that "Due to lack of knowledge and clarity some of the banks are so afraid, lack of information or even strategy that they refuse not to offer services to people who are in the cryptocurrency market."
The two exchanges namely Buda and Crypto MKT also state that regulation is in the hands of a few people who act like de facto regulators.
Crypto MKT and Buda asked the Banking association to provide a clear statement whether companies associated with digital currencies are allowed to access banking services or not? More than that they also have to state whether they are ready to support the crypto industry or not? This is an issue that is extremely important for the existence of crypto exchanges in the country.
The two companies also asked the public to pay more attention to developing sectors before it's too late.
As proof that the exchange will not run the risk of breaking the law, they state that they are developing new technologies to protect their customers from cyber-crime. In fact, they are also opening the door to be able to collaborate directly with the financial authorities of the Chilean state.
They also said that they would educate the public about the advantages and disadvantages of making digital currency transactions, such as Bitcoin, Ethereum and Altcoins.
Both exchanges also attest that they will be compliant in paying taxes and are registered with all the relevant authorities in Chile. More than that they also follow the standard of money laundering prevention and also see the anti-terrorism financing guidelines.
The feud between cryptocurrency exchanges and banks seems to be happening not only in Chile, but all over the world. Almost every country is currently finding the same incident, where banks try to reject crypto exchanges in their banking services. Even recently a similar case was happening in Israel. Israel's Supreme Court must issue an order in order to stop the exchange transaction called Bits of Gold.
(*)