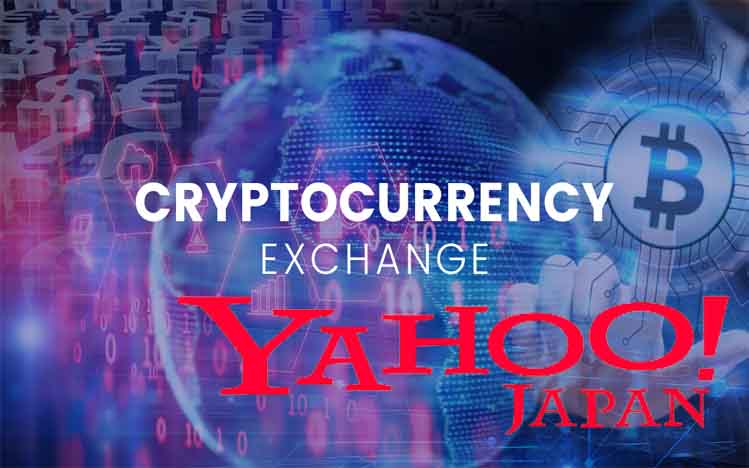 KANALCOIN NEWS –  According to a local Japanese news source, Yahoo Japan is touted to be preparing the exchange process for a cryptocurrency launch. Meanwhile, the Nikkei Asian Review also reported that the same company, namely Yahoo and Softbank, will acquire BitARG Tokyo in April 2019. They will utilize BitARG to build the currency exchange process.
Additional investment in BitARG will be made in early 2019 and both companies have reported their activities to the Financial Services Authority of Japan.
The process of purchasing shares owned by BitARG will be carried out through YJFX Tokyo, which is none other than a subsidiary of yahoo and has fully operated transaction services using foreign exchange. YJFX is reported to be providing data of 2 billion yen or the equivalent of 19 million US dollars, this price is for 40% of BitARG shares. Its shares will consist of outstanding and newly issued shares.
Additional investments will also be made from January to March 2019, through other Yahoo group subsidiaries.
Starting next month, in April to be precise, one of the YJFX executives and engineers will be dispatched to BItARTG, they will spend 1 full year developing the exchange system which will be launched soon. They will also work and be included in the corporate governance structure, customer management system and internal control of the company.
Japan's decision to emerge as one of the countries that allow cryptocurrency trading in Asia was influenced since the Chinese state forced the closure of cryptocurrency exchanges. Previously, Japan had passed crypto regulations which were very profitable and caused crypto exchanges to grow very rapidly.
Meanwhile, Japanese local media sources, Mitsubishi UFJ Group (MUFG) which is none other than the largest financial institution in Japan as measured by assets under management or AUM, is making preparations too, for the launch of a cryptocurrency exchange in Japan. There is also Line which is a chat application based in Japan with more than 600 million registered users in the world, which has also been announced to implement the use of cryptocurrency.
Finally, SBI's Japan Banking Group intends to build its own exchange. Even though they have recently been delaying the launch, they have strengthened their security measures even more. A move that comes in response to increased scrutiny of the OJK.
According to a report submitted by CCN, the FSA has also stepped up law enforcement in the cryptocurrency trading industry in the following year, following reports of a record theft on the Tokyo exchange Coincheck. Also recently the FSA has issued a formal warning to Hong Kong-based Binance for conducting illegal operations in Japan without a valid license.
(*)