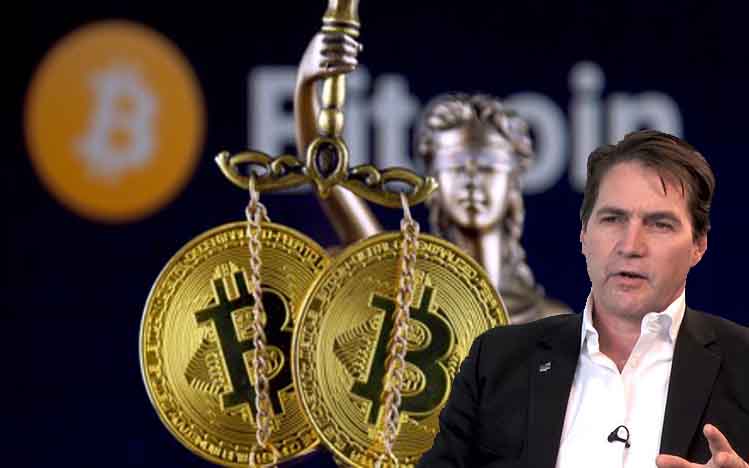 KANALCOIN NEWS – Craig Wright has been ordered to appear personally at his mediation to address allegations of the theft of 1.1 million bitcoins (BTC) from Dave Kleiman, according to court documents filed on June 10.
Wright has also sought permission to appear via videoconference, arguing that physically attending the courtroom would get him into justified trouble.
However, the motion was opposed by the plaintiff. Because he believes that the mediation must be carried out so far in order to be able to provide information and evaluate it fairly on the claims in question. With that, the court sided with the plaintiff, which was decided directly by judge Beth Bloom.
For this reason, Wright has now been ordered to attend the next mediation session on June 18, 2019.
This case began when Wright was accused of stealing a number of bitcoins belonging to Kleiman, one of the crypto miners who died in 2019. Kleiman's family allegedly said the number reached 1.1 million or the equivalent of $9 billion, stated in a press release.
Wright also made repeated requests for the lawsuit to be dropped. But in December last year, Judge Bloom ordered the case to go ahead.
Last May, Wright also filed for a copyright registration on a white paper by Satoshi Nakamoto, causing him to attract controversy.
Although he had long claimed to be Nakamoto, a later report by the Financial Times suggested that Wright's registration did not mean his claims were recognized by the U.S. government.
(*)