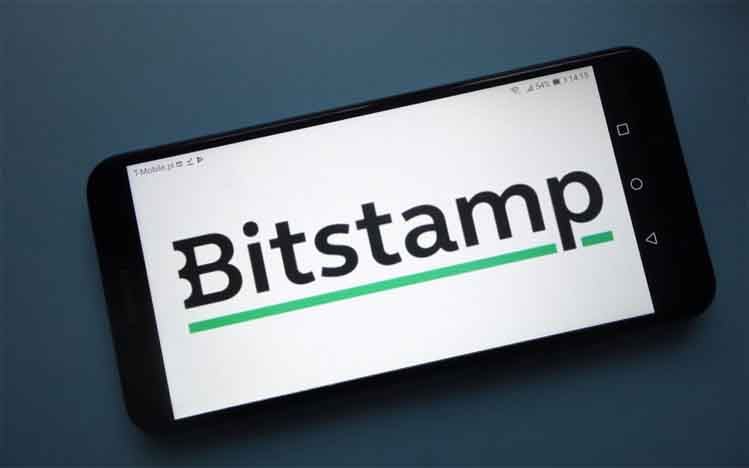 KANALCOIN NEWS – Bitstamp as a Luxembourg-based bitcoin exchange recently announced that it would expand to more users in the United States. Through its announcement, the company is also holding a marketing campaign in the United States.
The goal is to educate investors about cryptocurrencies. The reason is, the company sees that in the first quarter of 2021, cryptocurrencies will experience significant growth.
As part of the campaign, Bitstamp also stressed it plans to double the number of teams. Not only that, this year the company also plans to increase its customer support team by 50 percent.
Reported by Kanalcoin.com from Cointelegraph, Bitstamp CEO, Julian Sawyer, stated that the company sees the interest of US retail investors and financial institutions tend to increase. Since 2020, cryptocurrency exchanges are actively carried out by customers.
"Our security, transparent costs and infrastructure certainly give us an edge over any local competition," said Sawyer.
To date, cryptocurrencies are still a financial service that is growing significantly. For this reason, the company plans to lead the most competitive financial market in the world.
"Moreover, the potential upside of cryptocurrencies for retail investors and financial institutions in the United States is enormous," continued Sawyer.
During the COVID-19 pandemic, Sawyer cited remarkable achievements in the financial industry. He also assessed that the majority of the United States population wants greater access to digital assets.
Bitstamp reports, for cryptocurrency users living in the United States, in the first quarter of 2021 the assets managed by the company increased 281 percent. At the same time, the number of subscribers jumped 281 percent.
Similarly, the number of transactions also increased. In the first quarter of 2021, the transaction surge reached 570 percent. The company claims this figure is more fantastic when compared to the same period last year.
In addition, every month, trading activity and asset deposits increased by 348 percent. Similarly, this achievement is quite high when compared to last year.
Over the past year, Bitstamp changed its leadership. The reason is, last October the company appointed Sawyer as the company's CEO. In fact, previously he served as executive director at Gemini Group Global Corp. (GMNI).
Interestingly, recently Amazon veteran and former Barclays finance director, Stephen Bearpark, joined as Bitstamp's chief financial officer. Meanwhile, Sameer Dubey, was appointed as Bitstamp's Chief Operating Officer.
(*)