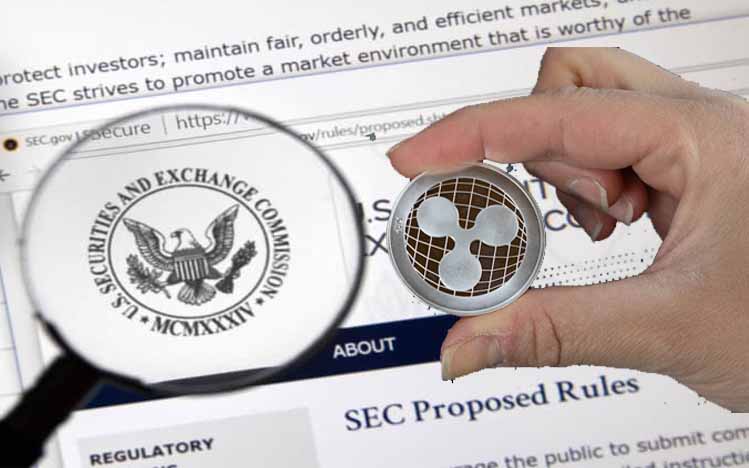 KANALCOIN NEWS – In the midst of a dispute with the United States Securities and Exchange Commission (SEC), Ripple pulled the former US treasurer under President Barack Obama, Rosa Gumatatao Rios, to serve on its board of directors. Rosa Rios, the 43rd US treasurer, served under the Obama administration from 2009 to 2018.
Not only Risa Rios, Ripple also attracted the former chief financial officer at fintech GreenDot and PayNearMe, Kristina Campbell, to be its CFO.
Ripple's CEO, Brad Garlinghouse, expressed his hope that Rios can become a valuable asset to the company thanks to his experience in the public and private sectors. According to Garlinghouse, the experience is very important because Ripple is working to define the future of crypto.
Rios has 30 years of experience focusing on economic development, urban revitalization, and real estate finance. During his tenure as US treasurer, he oversaw all currency and coin production activities with nearly 4,000 employees and an annual budget of $5 billion.
For Rios, Ripple is one of the best examples of how to use cryptocurrencies in a legitimate and substantive role to facilitate payments globally.
"Cryptocurrencies are the stuff. Ripple is the way to go," Rios said as quoted by Kanalcoin.com from Coindesk.
"I have dedicated my career to financial inclusion and empowerment which required new and innovative solutions for a quiet process," Rios added.
According to Rios, blockchain and digital assets will support the global financial system in the future. Cryptocurrencies and Ripple are included.
In addition to Rios, Ripple also recruited Campbell as their finance director. Campbell also has a real contribution to the world in which he is involved. As a former chief CFO at fintechs such as GreenDot and PayNearMe, Campbell is considered to have the breadth of knowledge and the right skills to build a successful team.
As known before, Ripple is currently in dispute with the SEC for releasing the cryptocurrency XRP, which allegedly has not been registered as a security.
The ongoing lawsuit left most of the crypto community holding their breath seeing the price of XRP soaring tens of percent in a day when a new motion was filed.
(*)