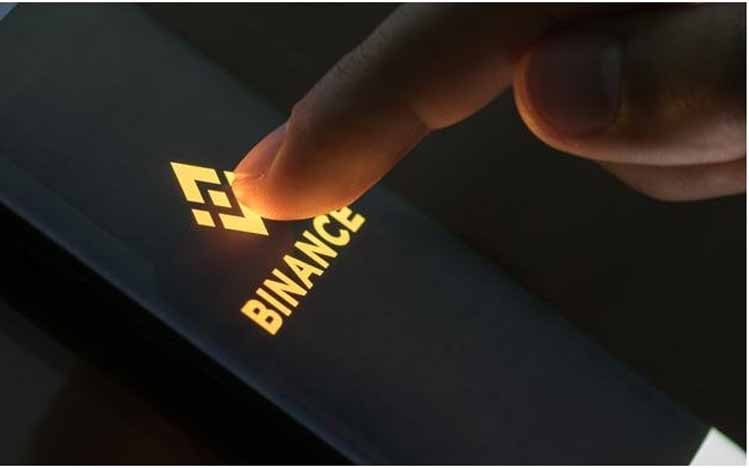 KANALCOIN NEWS – Cryptocurrency exchange Binance plans to list three new giant stock tokens within the next week. This comes after the launch of a token that tracks the performance of Tesla and Coinbase stocks earlier this month.
Last April, the company also said it would launch tokenized (security tokens) for leading business intelligence firm Microstrategy (MSTR), in addition to multinational technology firms Apple (APPL) and Microsoft (MSFT).
The token will allow users to trade fractional units of stock tokens. However, the minimum trade size will be set at one hundredth of a token.
Binance's MSTR token launches on April 26, 2021 at 13:00 local time. While the APL token was launched on April 28, 2021 at the same time. Then MSFT tokens will be traded starting April 30 at the same time.
Reported by Kanalcoin.com from Cointelegraph, Binance confirmed that the stock token is fully backed by a portfolio of securities held by German financial services provider CM-Equity AG.
For this reason, the token will actively observe traditional stock trading hours.
However, the token can only be traded against Binance's BUSD stablecoin. As a result, Binance stock tokens are not available to residents of China, the United States, Turkey and, other jurisdictions restricted by CM-Equity.
According to the Cointelegraph page, Binance first launched its first stock token on April 12. For this reason, it is possible for Binance customers to speculate regarding the price of Tesla (TSLA). Not only that, the company also listed fractional shares for Coinbase (COIN) on April 15th.
Binance's expansion into stock tokens seems to indicate that there is intense competition between crypto derivative platforms. Moreover, this platform is headquartered in Hong Kong.
Meanwhile, another crypto trading platform, FTX, in October 2020 launched trading of its fractional shares, including derivatives capable of tracking Tesla and Apple shares.
Based on information, Binance is a platform for exchanging coins from one coin to another, such as Bitcoin to Altcoin for example.
Binance also makes it easier for traders to read coin charts. Indeed, to exchange coins on Binance, users will be charged. For every transaction, users will be charged 0.1%.
Uniquely, Binance not only facilitates users to exchange or sell coins. However, this platform has a coin called Binance Coin (BNB). Therefore, this asset is said to have bright prospects.
(*)