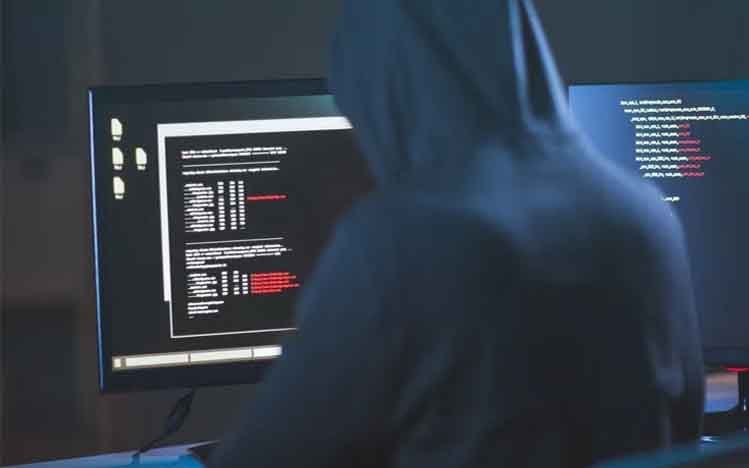 KANALCOIN NEWS – The bitcoin world was shocked by a massive hacking incident that was carried out on a major cryptocurrency company in the world, Bitfinex. The hacking incident occurred in 2016. Now, a number of bitcoins that are reportedly still stored in other wallets have moved.
Cryptocurrency exchange company Bitfinex was reported to have had an unpleasant experience after the company became a victim of hacking by hackers targeting Bitcoin in 2016.
Reportedly, the number of Bitcoins stolen by hackers in the hacking scheme reached a very high amount, namely 119,756 BTC or around IDR 31.79 trillion. Some of the missing coins were reportedly distributed to various wallets.
In fact, the authorities are unable to trace it because the bitcoins keep moving from one wallet to another. The most recent is the movement of a number of bitcoins from the Bitfinex hacking process last Monday (11/30/2020).
The reason is, there is an unknown cryptocurrency user moving bitcoin from the Bitfinex hacking scheme in the amount of 270.97974 BTC. This data is obtained from blockchain records which have so far recorded the transaction process of every bitcoin movement.
The wallet that is the source of the bitcoin movement is also said to be the address of the wallet associated with the Bitfinex hacking scheme four years ago. Apparently, someone who just moved bitcoins from that wallet wants to move all the remaining bitcoins.
That's because, the amount of Bitcoin remaining in the wallet related to the hack is only 0.001 BTC. Meanwhile, it is possible that the intended wallet is an empty wallet that was deliberately created to accommodate bitcoins resulting from the Bitfinex hacking scheme.
The intended wallet apparently contained only 270.97974 BTC ($5.2 million) or the equivalent amount of BTC that the person transferred from the wallet related to the Bitfinex hack. Previously, hackers were recorded as only moving one to two percent of stolen funds in the four years since the Bitfinex hack occurred.
The transfer of a number of Bitcoins carried out by the hackers occurred in the period last June to October. In June, hackers allegedly transferred 736 BTC hacked to Russian darknet marketplace Hydra.
Later, someone appeared to be transferring 3,503 BTC from addresses related to the 2016 Bitfinex hack in July. Meanwhile, in October, 2,900 BTC worth of bitcoins moved to other wallets and many others on various occasions.
However, the hackers seem to have failed to move 98 percent of their stolen bitcoins over the past four years. That's because governments and authorities seem to be starting to enforce fairly strict regulations for bitcoin transactions.
The authorities also confirmed that the value of the confiscated bitcoins is now very large. At the time of the arrest process, the confiscated bitcoins were only worth $72 million. At present, its value has reached $ 2.3 billion.
(*)