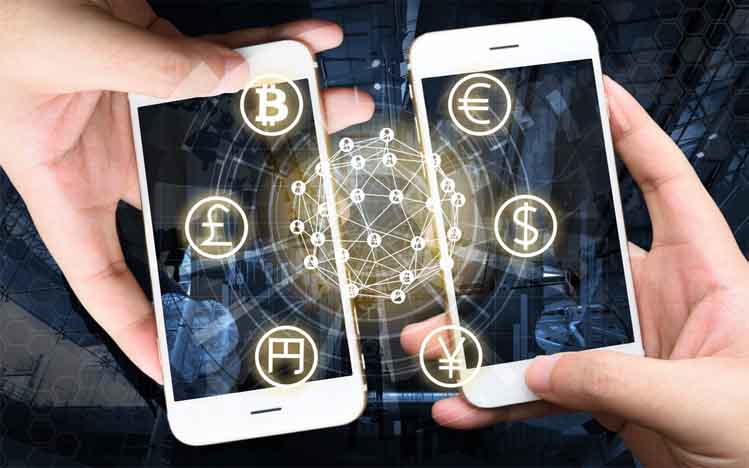 KANALCOIN NEWS – The Bitfinex Breach case that occurred in 2016 is reported to have returned to the surface. This cannot be separated from the emergence of 2500 bitcoin (BTC) transactions whose value is equivalent to 28 million United States dollars transferred by hackers.
This incident occurred on Monday (27/7/2020) local time. Previously, these hackers transferred bitcoin worth 5 million United States dollars (72.9 billion rupiah).
The motive of the perpetrators to transfer bitcoins cannot be separated from the high exchange rate of bitcoins at that time. At 6.15 pm local time, the bitcoin exchange rate was very high, reaching 11,379 United States dollars or 166 million rupiah per bitcoin.
After knowing and predicting the value of bitcoin that will rise, six hours before the time, the hackers transferred 2500 bitcoins worth 28 million United States dollars. The transaction is noticed by the BTC transaction tracker Whale-alert.io.
Through its official Twitter account, Whale-alert.io listed the transactions that occurred that day, Monday (27/7/2020) afternoon local time. The destination is not known where the bitcoin was sent.
Reporting from News Bitcoin, some of the transactions carried out involved 85 BTC (13.8 billion rupiah) to 174 BTC (28.2 billion rupiah). In other transactions, it can even reach above 400 BTC (64.7 billion rupiah) in one transaction.
The various series of transactions took place at 12.41 pm local time and 1.49 pm local time.
The hackers in this case are indeed quite smart and cunning because they transfer bitcoins when their value is really high. Before the transfer process, the bitcoin value only reached 10,350 United States dollars or 151 million rupiah per bitcoin.
In fact, at the start before the transfer, the bitcoins stolen by the hackers were only worth 72 million United States dollars (1 trillion rupiah). However, currently the transferred bitcoins are worth up to 1.3 billion United States dollars (19 trillion rupiah).
In August 2016, hackers reportedly hacked the Bitfinex blockchain network and broke into a number of bitcoins in the bitcoin exchange company. In fact, reportedly, Bitfinex had to lose as much as 120 thousand BTC or the equivalent of 19.5 trillion rupiah.
Nevertheless, Bitfinex remains a bitcoin exchange agent that is a subscription for bitcoin activists, even though it has experienced losses due to the actions of hackers.
Before this case occurred on Monday, apparently the hackers had also done the same thing on June 11 2020. At that time, the hackers transferred bitcoin with a value of up to 5 million United States dollars.
This makes the case of bitcoin theft that occurred at Bitfinex very interesting to observe. What's more, the hackers who broke into and stole the bitcoins have not been caught until now.
(*)