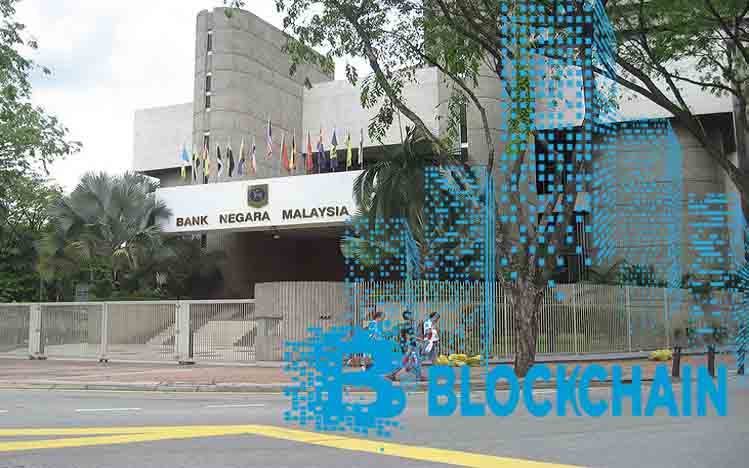 KANALCOIN NEWS –  Jessica Chew Lian as Deputy Governor of Bank Central Malaysia (BNM) spoke at the Banker Digital Finance Convention 2018 meeting held in Malaysia, she said that currently 9 domestic banks have collaborated in the construction and development of the trade finance Blockchain project.
"Within the blockchain space, industries in a number of jurisdictions have pooled resources to finance the experimental processes involved in developing technological applications. In Malaysia, there are already 9 that have agreed to develop blockchain-based applications," Lian said at the convention.
Although Lian did not reveal which of the 9 banks that would be involved in the collaboration project, or further details about the blockchain project currently under development, they did offer the central bank to co-develop the technology.
Of course, Blockchain's implementation is getting tougher nowadays, as banks across mainland Asia have joined forces to test various uses of blockchain technology, including working with Blockchain startups like Ripple for this month's remittances.
The Malaysian state seems to have consolidated plans for regulation on blockchain as well as crypto. Meanwhile, in February BNM has issued its latest law on standards for setting crypto transactions within the country.
Lian also said that currently BNM is working on an Open Application Program Interfaces (Open APIs) project, which will make it possible to create a shared information network. Therefore, to support the success of the project, a special team has been formed to work on the project.
Meanwhile, in another speech delivered by a United States company, namely Kodak. Kodak is a company that has a very famous history, especially in the case of digital developments. They were forced out of business because digital cameras increasingly dominate the market while Kodak is increasingly being left behind. In fact, because the use of smart phones has been increasingly utilized, including the camera, people prefer cell phones. Technology is increasingly shifting innovations that have just appeared.
Technological progress can be a boomerang for large companies or just a red light that will stop their business activities. Therefore, companies in the world are starting to see opportunities for digital development at this time.
For this reason, Kodak is currently launching Blockchain and crypto and conducting an ICO to raise funds for its Blockchain development project. The ICO has been carried out since January 2018.
Even last week, Cointelegraph also reported that an airline in Malaysia, namely AirASI, would consider conducting an ICO soon. AirAsia CEO, Tony Fernandes, is still quite confident about the current crypto regulations in Malaysia.
(*)