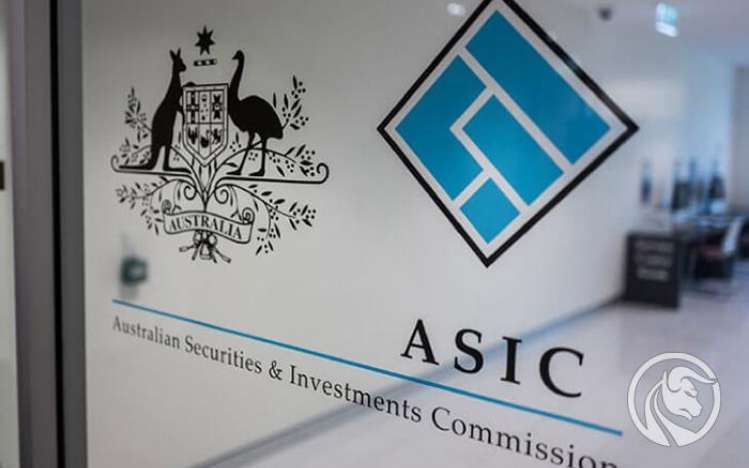 KANALCOIN NEWS – Based on reports from the Australian investor body, the Australian Securities and Investments Commission or ASIC stated that there were significant losses from unlicensed crypto businesses.
This affects the liquidity and leverage of the business resulting in an unhealthy business cycle.
ASIC asks Australians to make crypto investments through institutions holding Australian financial services licenses to avoid money laundering.
Actually, the rules for crypto transactions in the Kangaroo Country are clearly and quite well regulated. There are also laws related to digital assets, so as to provide legal certainty to crypto investors and consumers.
The Australian government has even provided tax rules regarding digital currencies. Australia doesn't even restrict crypto mining, although there are taxes that apply to this activity.
AUSTRAC or the Australian Financial Intelligence Agency applies rules that crypto exchanges must be verifiable, so that an unregistered exchange is considered an illegal transaction.
Unfortunately ASIC found there are quite high reports of investors across Australia experiencing losses after trading crypto financial products, such as options, futures, leveraged tokens and binary options.
This is indicated by the existence of crypto platforms that do not have permission to launch their actions.
This crypto platform is not from Australia, but launched its action on Australians who are now friendly to crypto transactions.
Reported by Kanalcoin.com from Cointelegraph.com, ASIC states the following:
"Licensed entities will comply with the established regulatory framework. Of course, this aims to maintain the integrity, quality and reputation of the Australian financial system that has been built on long ago."
On 26 July, the Australian Crypto Association urged ASIC to be able to release a secure crypto business regulatory framework so that this does not happen again in the future.
Actually this is not the first time this has happened. In 2017, ASIC received 1,289 complaints regarding bitcoin.
It was reported that around $1.2 million or equivalent to Rp. 12 billion at that time disappeared because of a bitcoin fraud case. Now, this is repeated again even though there are strict rules. However, it is not only Australia that has experienced this incident.
Because the Spanish National Securities Market Commission has received the same complaint. The commission even gave a warning against 12 unregistered crypto businesses operating within its jurisdiction.
In the list, it turns out that Bybit and Huobi openly offer investment services in the country even though they are not yet registered.
Not registering a crypto exchange platform is also a loss for the state. Because the state can not collect taxes that should be collected.
In addition, consumers can also be harmed because there is no guarantee of security for the transactions carried out. For that, be careful transacting and make sure your crypto exchange platform is an official company.
(*)