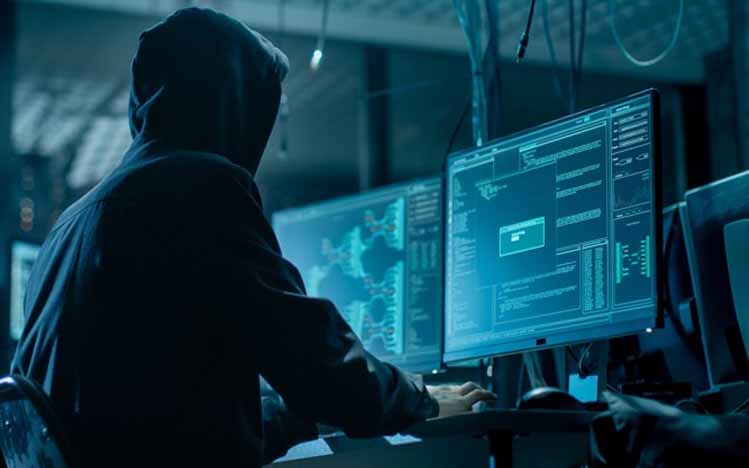 KANALCOIN NEWS – India-based cryptocurrency exchange BuyUCoin has reportedly been hit by hackers. The latest news says that BuyUCoin has leaked personal data of 325 thousand users.
The report was submitted by one of the Indian news outlets, Inc42, via Cointelegraph which was launched by Kanalcoin.com. BuyUCoin is reportedly under attack from a group of hackers. The hacker group on behalf of ShinyHunters said that it had leaked a number of important data.
The data leaked by the hackers themselves included names, phone numbers, email addresses, tax identification numbers and bank account details. The data leaked by the hackers reportedly reached more than 325 thousand users.
However, subsequent reports from Bleeping Computer differ from previous claims. Bleeping Computer said that the data that was leaked to the public may only contain personal information from 161,487 BuyUCoin customers.
A well-known cybersecurity researcher in India, Rajshekhar Rajaharia, had uploaded screenshots of some of the data that was leaked to the public. Rajaharia recorded the leaked data until September 2020.
The screenshot was uploaded to Twitter last week. In the screenshot of the customer data, the leaked data includes BuyUCoin trading activity and referral code.
BuyUCoin itself had said that it was sure that none of their customers would be harmed by the data breach. Apart from that, BuyUCoin also said that the news about the data leak was just a rumour.
However, after only a few moments, BuyUCoin said that they were thoroughly investigating every aspect of the report regarding the data leak. It will investigate activities that fall into cyber crimes and law violations by foreign entities.
BuyUCoin claims that the funds owned by customers in their company are still safe, even though there are cases of data leaks. This is because almost all of the funds, 95 percent to be precise, are stored by BuyUCoin in cold storage.
Even though the funds of BuyUCoin users are declared safe, they still have a big risk of facing crime from irresponsible parties. The same incident actually happened in June and July 2020.
At that time, Ledger users' personal data had been compromised and the data of 272,853 ledger users was stolen by unknown persons. Since that incident, users whose data was stolen have received emails extorting their assets.
In the email, users are asked to send a certain amount of cryptocurrency for guarantees that users will not be exposed to unwanted actions. In fact, the requested cryptocurrency must be paid to the perpetrator in just 24 hours.
Some BuyUCoin users were worried because their data was leaked into the hands of irresponsible people. Until this news was released, there has been no further news from BuyUCoin.
(*)