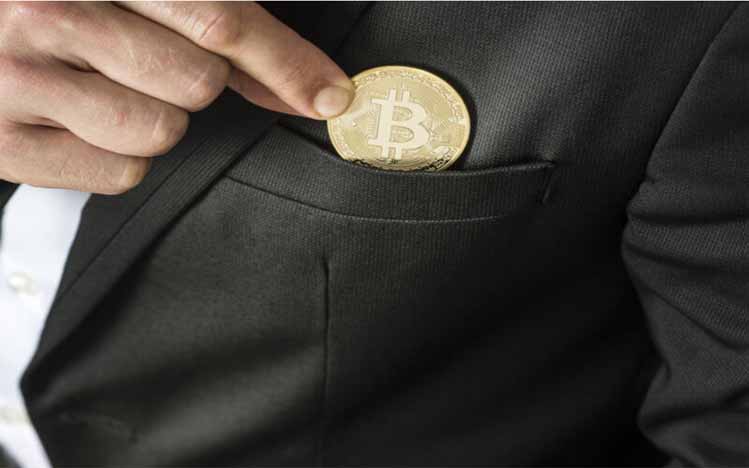 KANALCOIN NEWS –  The CEO of a cryptocurrency exchange company in South Korea named Coinnest is reportedly facing 18 months in prison after accepting bribes in the form of bitcoin. The bribes are aimed at listing digital assets on cryptocurrency exchanges.
Reported by Kanalcoin.com from News.Bitcoin.com, the Supreme Court of South Korea has named Coinnest CEO, Kim Ik-hwan, as a suspect in the bitcoin bribery case. Reportedly, Kim was charged with a threat of 18 months in prison.
Kim was arrested and indicted by the South Korean Supreme Court in 2018 on charges of accepting bitcoin bribes. Based on the results of the investigation, Kim and several other Coinnest executives are said to have received bitcoin worth nearly $ 771,270 at that time.
The $771,270 worth of Bitcoin was used to regulate the registration of an unidentified altcoin but bearing the initial "S" token, South Korea's Supreme Court said.
Coinnest's former Director of Operations, Jo Mo, who also conspired with Kim, also admitted that the accusations by the South Korean Supreme Court against them were true.
Meanwhile, the South Korean Prosecutor said that Jo Mo and Kim Ik-hwan had admitted to the charges against them. In fact, Kim and Jo also admitted to taking advantage of the bribery.
"The defendants acknowledged or promoted the situation that they were taking unreasonable profits by manipulating market prices on exchanges after listing cryptocurrencies. (…) This crime seriously undermines fairness and trust in cryptocurrency transactions. This is bad," said the prosecutor.
Chief Justice of the Supreme Court, Judge Noh Jeong-hee, said that the token that gave bribes was a company with the initial "K" which produced tokens with the initial "S".
Kim Ik-hwan along with two other executives were found guilty by a South Korean Court in February 2020 on charges of fraud and embezzlement.
At that time, a South Korean court sentenced him to three years in prison, but it was suspended for four years. Apart from being jailed, Kim also had to pay a fine of $2.5 million. Kim also had to do community service work in South Korea for 100 hours.
The South Korean Court Judge also stated that Kim and other executives misused billions of won. Kim also transfers client funds to their employee accounts. However, Kim and his partners denied having done this.
Until finally, the company headed by Kim, Coinnest, closed their cryptocurrency exchange operations in April 2019.
Meanwhile, for the charge of accepting bribes in the form of bitcoin that was just charged, the sentence given by the South Korean Court will still await a decision from the judge.
(*)