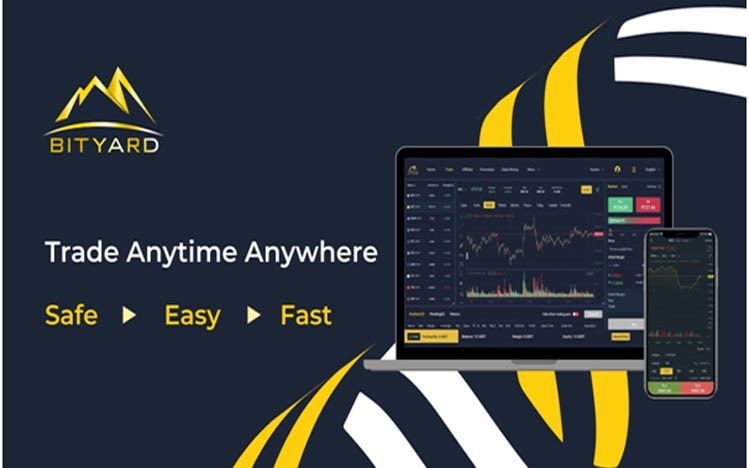 PRESS RELEASE, Associated with cryptocurrencies that cannot be separated from what platform is suitable to be used for trading. This review will discuss platforms that are currently on the rise in Indonesia and of course highly recommended.
Bityard is a cryptocurrency trading contract platform headquartered in Singapore and was founded in November 2019. In accordance with its motto "Complex Contracts, Simple Transactions" Bityard will provide you with an easy trading experience and of course it is perfect for beginners. Has served more than 150 countries by prioritizing safe, easy and fast features. Bityard is regulated under Singapore's ACRA license, MSB in the United States, and Estonian MTR for the European Union.
User-friendly based trading platform
Bityard is focused on bringing simplicity to users and is committed to creating a user-friendly based trading platform, so that even users without blockchain background can easily try and start trading. And Bityard itself is available in 8 languages including Indonesian.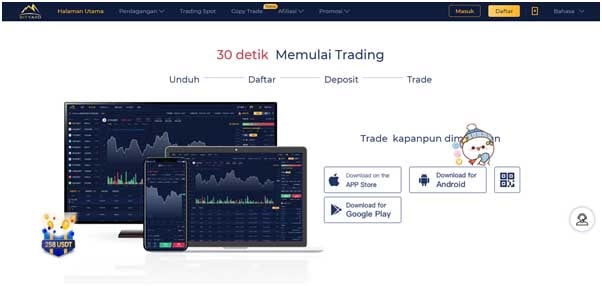 Registration at Bityard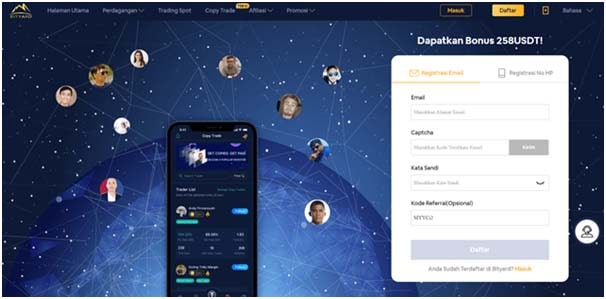 It only takes 30 seconds to create a Bityard account with an email address or phone number. The platform also features a demo mode (with a balance of 10,000USDT) to learn trading at an early stage. In addition, with a capital of 5 USDT, new users can already trade.
Deposit dan Withdraw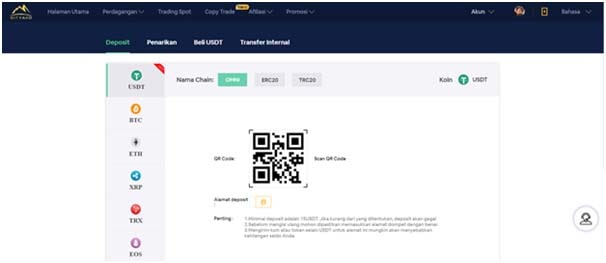 There are 9 main cryptocurrencies that can be used for deposits. Among them are the Chinese Yuan (CNY), Indonesian Rupiah (IDR), Vietnamese Dong (VND), and other fiat which are in process. To withdraw, with a nominal value of 15 USDT, we can make withdrawals or WD. Withdrawals can be made during operating hours from 08.00 AM to 08.00 PM (Indonesian time).
Market
• Contract/Futures Market

On the Bityard platform on the left side there are 28 trading pairs such as BTC, ETH, BTC, LINK, ADA, etc. And DeFi assets are also available such as Sushi, YFI and others.
• Spot Market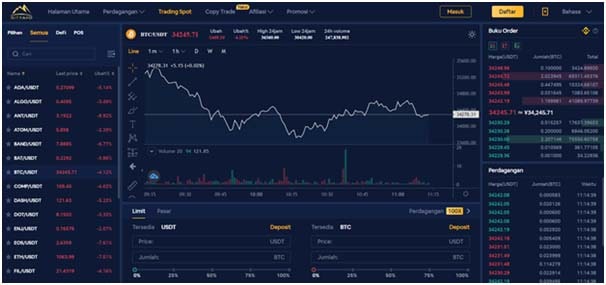 For Spot, Bityard has provided at least 30+ pairs including UNI, SUSHI, ZEN and will continue to grow. These pairs are ready to be traded by the user at any time. Spot Market is currently available via PC only.
• Derivatives

For derivatives, Bityard provides 11 tradable assets such as gold, silver and others.
Feature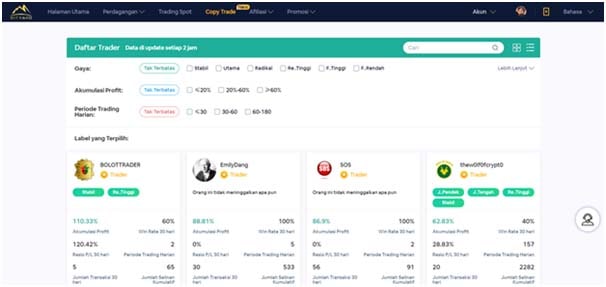 • Copy Trading
Users can use Copy trading in Bityard. This feature allows each user to copy his own favorite trader to help earn daily profits. As additional info, Copy Trading is also available via Mobile APP and PC.
Bonus
• AIRDROP 258 USDT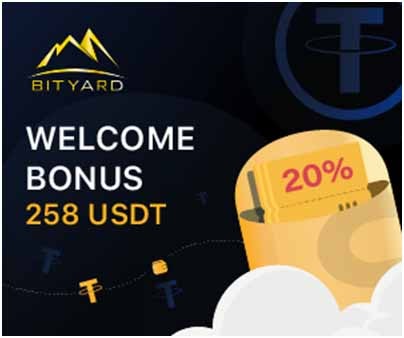 Users can enjoy an official airdrop bonus from Bityard of 258USDT. It's easy enough to get it, just by completing a number of specified missions such as, Set Username, Register No. HP, and others.
• First Deposit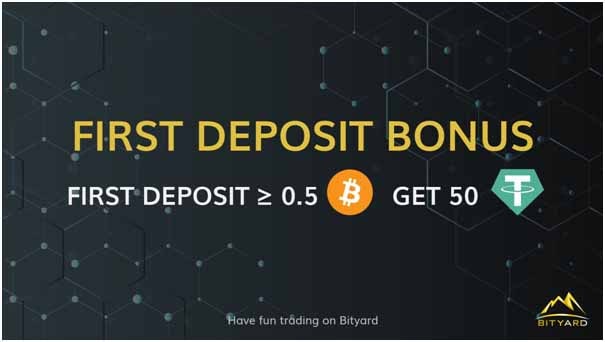 Simply by making the first deposit ≧ 0.5 BTC, users will immediately be able to enjoy a bonus of 50USDT
• FREE Mining Daily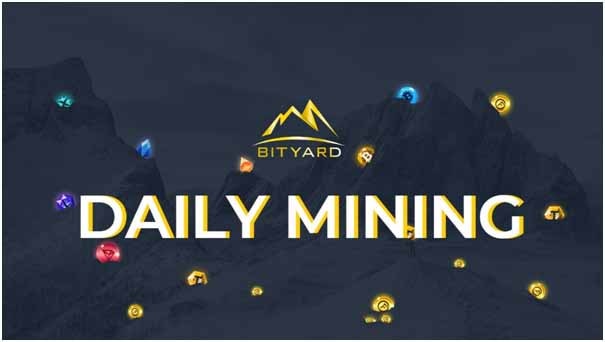 All users can enjoy the Free Daily Mining service on the Bityard platform, which can later be used as coupons to reduce trading fees.
Mobile APP
Android Google Playstore
https://play.google.com/store/apps/details?id=com.bityard.id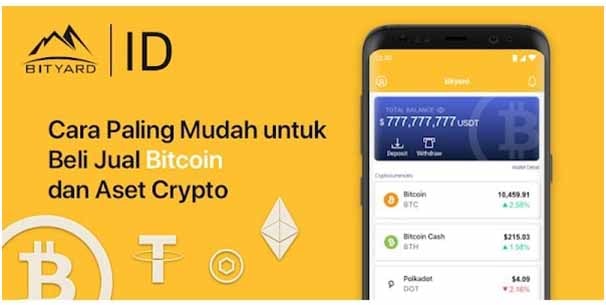 iOS App Store
https://apps.apple.com/cn/app/id1530015018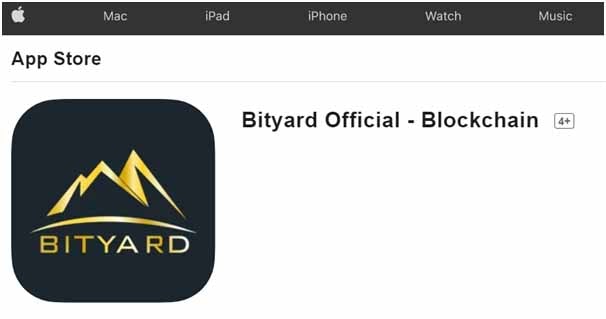 SOCIAL MEDIA LINKS
Telegram Group
:
https://t.me/bityardindonesia
Twitter
:
https://twitter.com/Bityardofficial
Facebook
:
https://www.facebook.com/Bityardofficial/
Linkedin
:
https://www.linkedin.com/in/bityard/
Youtube
:
https://www.youtube.com/c/BityardOfficial/
(*)