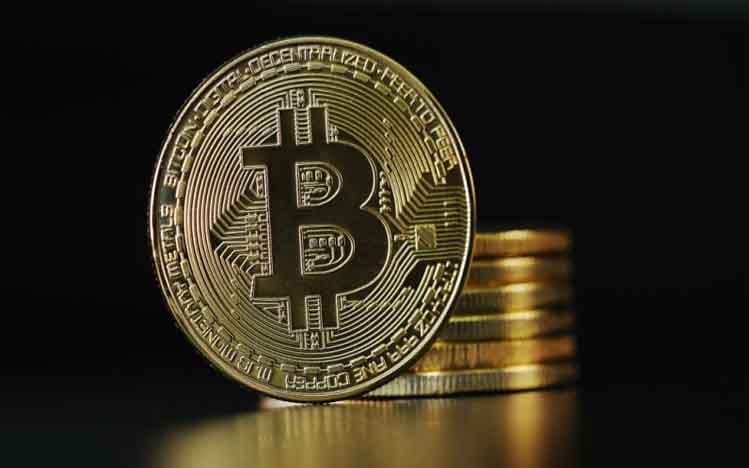 KANALCOIN NEWS – The world's largest cryptocurrency, Bitcoin (BTC), seems to be getting more and more popular this year. The reason is, in January 2021, bitcoin recorded 22.3 million new active addresses that carried out activities on its network.
January was arguably a record-breaking month for the world's largest cryptocurrency, bitcoin. After experiencing a very high price spike, BTC also experienced a surge in activity within its network.
Reported by Kanalcoin.com from Cointelegraph, sending and receiving activities that occurred on the bitcoin network for 31 days last month recorded 22.3 million addresses. This was conveyed by the crypto market data aggregator, Glassnode, through their official Twitter account.
#Bitcoin network activity at ATH.

In January, more than 22.3 million unique addresses were active in the network sending or receiving $BTC – the highest monthly number in Bitcoin's history to date ????

Chart: https://t.co/yPPOix0KFx pic.twitter.com/yjWwYbRC98

— glassnode (@glassnode) February 1, 2021
This achievement is the highest in terms of network activity per month in bitcoin's history. In fact, the surge in activity beat the previous record of more than 21 million in December 2017.
However, since then, the number of transaction activity on the bitcoin network per month has never again reached the highest number or more than 21 million active addresses. However, the number of transactions that occur on the bitcoin network has never been below 10 million addresses per month since 2017.
Although the number of active addresses that carry out sending and receiving transactions has increased dramatically, Glassnode also noted that there are active entities on the bitcoin network that have disappeared, making the number of active entities on the bitcoin network decreased significantly.
The meaning of this active entity itself is a group of addresses controlled by the same network entity. In fact, the number of active entities on the bitcoin network had jumped in early January.
In the last month, bitcoin also made history in terms of trading volume and market price. In fact, the bitcoin market price last January was able to become an all-time high, approaching a price of US$42 thousand per coin on January 8, 2021. Previously, the highest bitcoin price touched a price of around US$30 thousand.
Apart from Glassnode, cryptocurrency exchange Kraken also reported the same thing. The United States-based exchange reported on Tuesday (2/2/2021) local time that it had processed more transactional volume during January 2021.
The reason is, the number recorded during last January reached US $ 56 billion in BTC changing hands on the Kraken platform during January. This amount is far above the volume of transactions that occurred on Kraken during 2019.
The number of recorded activities and the soaring price of BTC show that this cryptocurrency is indeed increasingly in demand by people in the world today. Not only because of the pandemic conditions that made fiat currencies weaken, but also the high holding value of bitcoins made many people want it.
(*)