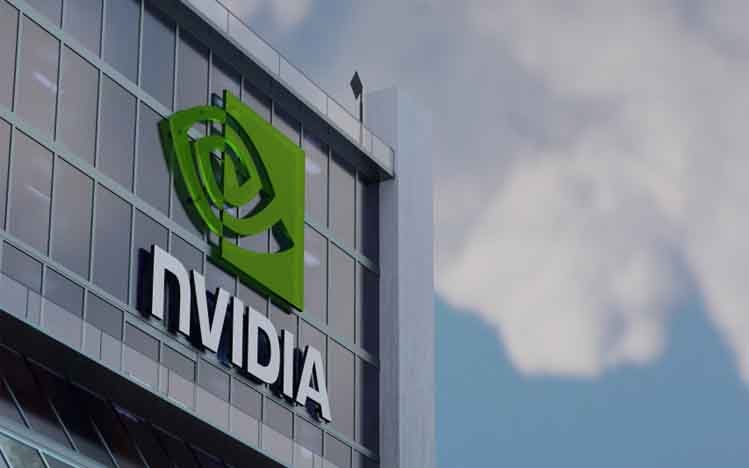 KANALCOIN NEWS – District Judge in the United States namely Haywood S. Giliam Jr. yesterday threw out a lawsuit from a group of investors suing American-based GPU (Graphic Processing Unit) maker NVIDIA. This is because, the lawsuit regarding the false statement of GPU inventory cites unconvincing arguments against the Crypto technology company.
So the United States judge concluded that a group of NVIDIA investors who filed the lawsuit, could not prove that the company knowingly released false information about its stock GPUs which are used to develop computer graphics in video games as well as to mine Cryptocurrencies. The plaintiffs allege on the findings of Blockchain consulting firm Prysm Group. However, the judge said that Prysm Group did not provide many details that could be used as evidence that the data used in the report to analyze NVIDIA's financial reports were reliable.
In addition to the conclusion of the report obtained from Prysm Group, judge Gilliam also found that the investors' argument was adamant based on NVIDIA's partial corrective disclosure of an approximately 30% decline in the share price, which shows that Crypto technology company NVIDIA caused investors financial losses. So the judge saw and said that the plaintiff was directly binding regarding the impression that he accused deeply of misdirecting their loss.
So in essence the plaintiffs allege that the market has been genuinely concerned about the risks behind Crypto mining that could inflate NVIDIA's in-game revenue, or contribute only a small amount as claimed by the defendants. So investors and analysts ask about this problem. However, in the end, judge Gilliam temporarily trimmed the lawsuit to give investors a chance to change their perceived grievances.
A lawsuit against Crypto technology company NVIDIA by shareholders was filed back in December 2018, after a disappointing earnings report that saw a drop of up to 29% in its share price. The lawsuits at that time showed that investors were dissatisfied with NVIDIA starting to expand its GPU production for the Crypto space at the expense of market play. According to a statement contained in the lawsuit, the US tech company ran into an 'unusual problem' in early 2017 when its flagship GPUs called GeForce were mass-sold to Crypto miners rather than players.
So in light of this, NVIDIA is launching a new chip specially designed for Cryptocurrency mining known as Crypto SKU. From there the company recorded sales of Crypto SKUs separately from its gaming segment which consisted of recorded GeForce sales. However, miners still prefer GeForce chips which is causing NVIDIA's gaming revenue to soar. And this is why company executives mistakenly attribute increased sales to higher demand from players, while telling analysts that the majority of Crypto mining related sales are generated by Crypto SKUs.
Ultimately the gaming segment started to vibrate in early 2018, when the Crypto market departed from all-time highs. But the plaintiffs' claims say that, Crypto technology company NVIDIA admitted that Crypto revenue related to the gaming segment only occurred in August 2018. And three months later, the GPU maker said that revenue was expected to fall by more than 7% in the fourth quarter of 2018, but apparently that was the cause share price decline reached 30%.
(*)