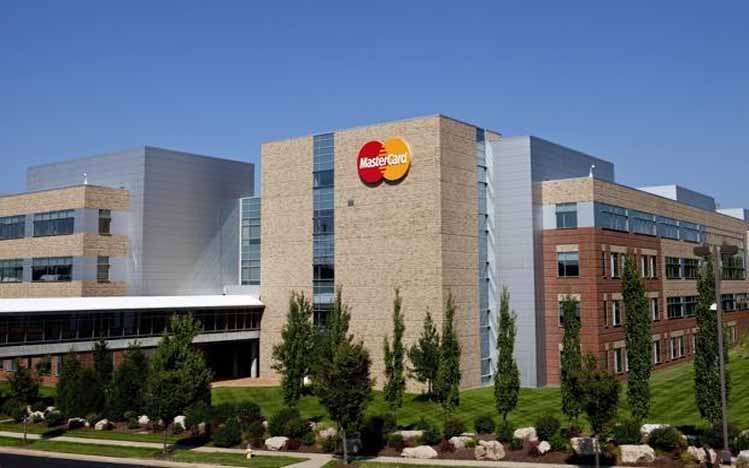 KANALCOIN NEWS – The world's financial giant, Mastercard, is rumored to creates new innovation in the services provided in the cryptocurrency field. These innovations are carried out, of course, to further strengthen their influence in the cryptocurrency industry.
On Tuesday (20/7/2021) local time, Mastercard announced that it had prepared plans to upgrade their card program to a cryptocurrency wallet and exchange. This innovation will also provide opportunities for customers to more easily convert cryptocurrencies into fiat currencies.
In an official Mastercard statement quoted by Kanalcoin.com from News.Bitcoin.com, the company said that they will test the innovation with partners to provide better service to their customers.
"Mastercard and its partners will test this new capability to enable more banks and crypto companies to offer card options to people who want to spend their digital assets wherever Mastercard is accepted," the company said in a statement..
To carry out these innovations, Mastercard collaborates with a number of partners to take care of each field that they will develop.
Evolve Bank & Trust and Metropolitan Commercial Bank are appointed to be card issuers, while Uphold and Bitpay will take care of real-time crypto wallet technology.
In addition, Mastercard is also partnering with I2c Inc., Apto Payments, and Galileo Financial Technologies to support program processing and management. In a sector that is quite important in this project, namely the conversion of crypto to fiat, there are companies Paxos and Circle that will facilitate the technology through stablecoins.
Still according to a News.Bitcoin.com report, Circle said that the innovation made by Mastercard will test USDC as a means for card issuers to maximize payments using Mastercard.
"This collaboration process will be tested using USDC as a means for card issuers to more easily complete payments to Mastercard," reads a statement from Circle.
Mastercard's Executive Vice President of Digital Assets and Blockchain Products & Partnerships, Raj Dhamodharan, said that his party is making things easier. The reason is, until now there is no crypto company that has the basic infrastructure to convert crypto currency into fiat currency.
"Currently not all crypto companies have the basic infrastructure to convert cryptocurrencies into traditional fiat currencies, and we are making it easier," said Dhamodharan..
In addition, Dhamodharan said that the innovations made by Mastercard will further make the cryptocurrency exchange process simpler. In fact, with the technology being developed by Mastercard, it will give consumers more choices regarding payments using cryptocurrencies.
"Making the process simpler will allow more banks and crypto partners the opportunity to offer their consumers the option of paying with cryptocurrencies," continued Dhamodharan.
(*)