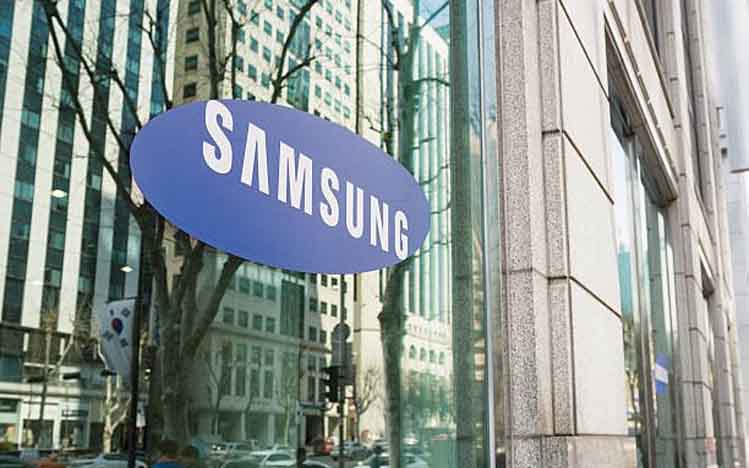 KANALCOIN NEWS – A well-known South Korean brand, Samsung, has confirmed their participation in the Central Bank digital currency (CBDC) program conducted by the Bank of South Korea. This was reported in the Korea Times on Thursday (12/8/2021).
"Samsung Electronics has just decided to participate in a project carried out by the BOK, namely the Bank of Korea which is researching the implementation of CBDC in a real test," said Samsung's official statement.
Samsung will later test the use of new features in their Galaxy smartphones. This feature allows offline payments through peers.
Samsung will be a pilot project which will test the possibility of making payments via mobile phones using digital currency without using the internet.
According to a Coingeek.com report published by Kanalcoin.com, this project started at the end of last July. In addition to Samsung, in building a supporting platform for CBDC, it will also be regulated by Kakao's subsidiary, Ground X.
Meanwhile, the governor of the BOK, Lee Ju Yeol, has a negative response regarding crypto which in its price movement is often unreasonable. However, this project will test the value of the digital asset instrument.
Offline Payment
CBDC is becoming the role of crypto in the future of payment banking systems. In addition to testing the possibility of payment via mobile phones without internet, in fact this project is also intended to send CBDC remittances to bank accounts or other connected mobile phones.
This was made clear by a Samsung executive representative quoted by Kanalcoin.com from News.Bitcoin.com below:
"There is the possibility of payment via mobile phone with digital money without having to rely on the internet, or sending CBDC remittances to other mobile phones or to other bank accounts. These are the two things Samsung is looking into."
The first phase will run until December to test the technology. While the second phase will only be carried out from January to June next year. Actually, Samsung itself has been integrating crypto since 2019.
At the launch of the S10 cellphone, it was equipped with a crypto wallet, especially payments with digital assets, which were increasingly prevalent in the Ginseng Country. The following year Samsung's S20-type phone was even equipped with a blockchain Keystore.
Fitur ini berguna untuk menyimpan private key dari dompet kripto di ponsel. CBDC sendiri merupakan negara pertama yang memiliki layanan alternatif kripto. Proyek ini sendiri terinspirasi dari Apple Pay dan Google Pay yang kini tersedia dalam ponsel pintarnya.
Programs related to digital assets through this bank have also been developed by other countries, such as China and El Salvador. Not only bitcoin, but also alternative coins, such as stablecoins, are being targeted.
This experiment is expected to have a positive influence on economic stability and play a role in leading to a modern banking system in the future.
(*)